Content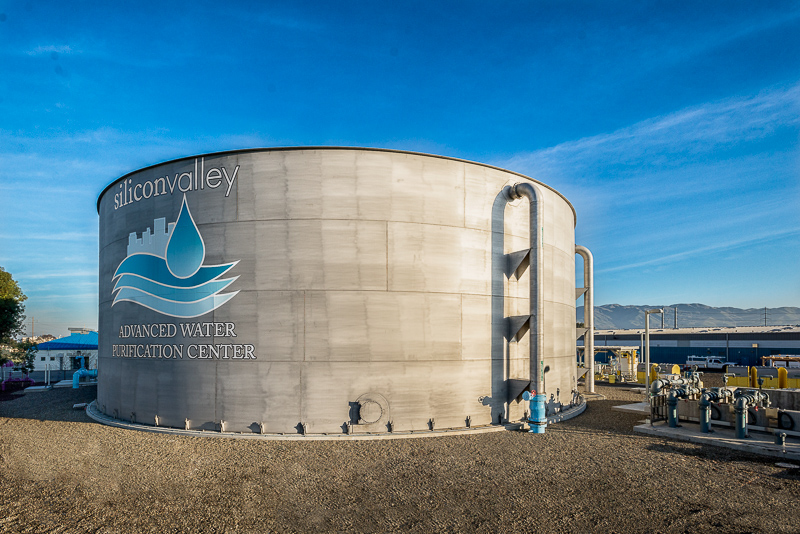 Here at the Santa Clara Valley Water District we offer tours and field trips to Purification Centers, Water Treatment Plants, and Water Quality Labs. There is a limited number of tours offered yearly for both the Water Treatment Plants (5th grade) and Water Quality Labs (Middle school). For any additional information or questions please contact us at [email protected].  
Silicon Valley Advanced Purification Center
The Silicon Valley Advanced Water Purification center offers free tours to the public to learn about the advanced treatment processes and the role of recycled and purified water as a future sustainable water supply.
The award-winning facility uses advanced technologies to purify secondary treated waste water and provides clean high-quality water through processes like microfiltration, reverse osmosis and ultraviolet light.
The result is 8 million gallons a day of highly purified water that is expected to match California drinking water quality standards. NBC Bay Area sent a sample of water from the purification center to an independent lab to be tested, and it passed with flying colors! Watch that news report here >
You can sign up for a free tour of the Silicon Valley Advanced Water Purification Center, the largest plant of its kind in Northern California, and a showcase of how water reuse will grow as a drought-proof, environmentally friendly water supply in the coming years.
We are working hard to raise awareness about purified water and encourage residents to tour the Silicon Valley Advanced Water Purification Center to see first-hand how purified water is produced. As a result of these efforts, the facility and program is receiving broad support.
To join the hundreds of Expansion of Purified Water supporters, you can digitally sign a supporter card here.