Datapoints
Schedule
Start FY 2014 / Finish FY 2028
Funding
Safe, Clean Water Fund ($22.3 million), Watershed and Stream Stewardship Fund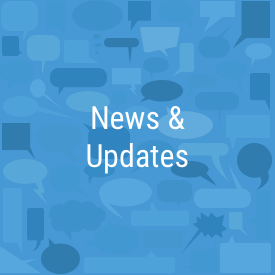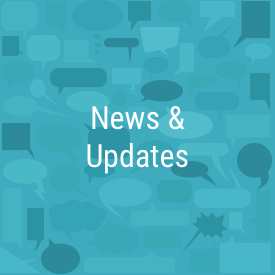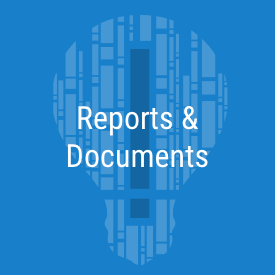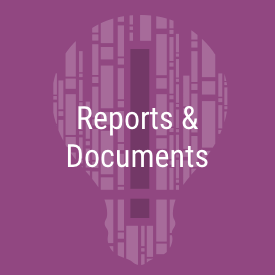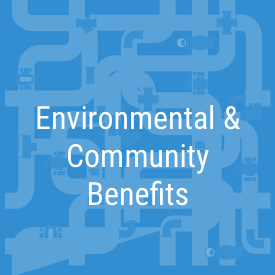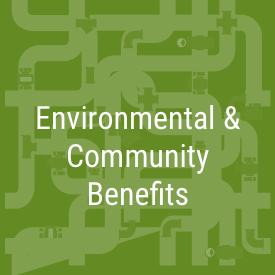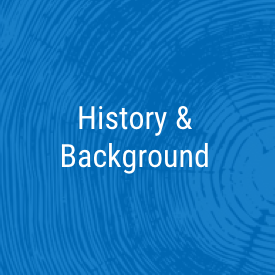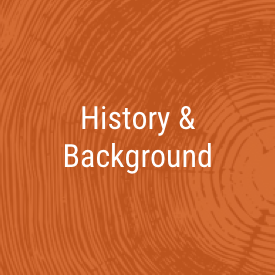 News & Updates
Valley Water managed 356.79 acres of mitigation plantings in all 5 watersheds through FY21 Q3 (January 1, 2021 - March 31, 2021).
Planting at Hale Creek
Updated April 2021
Environmental & Community Benefits
Key Performance Indicator for the Safe, Clean Water Program
Maintain a minimum of 300 acres of revegetation projects annually to meet regulatory requirements and conditions.
Benefits
Maintains 300 acres of existing revegetation

Allows Valley Water to monitor plant survival and habitat functions

Complies with environmental laws requiring habitat mitigation for flood protection and water supply projects

Provides for maintenance of future revegetation sites
Geographic Area of Benefit 
Countywide 
History & Background
About the Safe, Clean Water and Natural Flood Protection Program
In November 2012 the voters of Santa Clara County overwhelmingly approved Measure B, the Safe, Clean Water and Natural Flood Protection Program, as a countywide special parcel tax for 15 years with a sunset date of June 30, 2028. This Program replaced the Clean, Safe Creeks and Natural Flood Protection Plan, which voters approved in November 2000.
The Safe, Clean Water Program was developed with input from more than 16,000 residents and stakeholders and was created to match the community's needs and values. The voters of Santa Clara County identified five priorities:
Priority A: Ensure a Safe, Reliable Water Supply

Priority B: Reduce Toxins, Hazards and Contaminants in our Waterways

Priority C: Protect our Water Supply from Earthquakes and Natural Disasters

Priority D: Restore Wildlife Habitat and Provide Open Space

Priority E: Provide Flood Protection to Homes, Businesses, Schools and Highways

Other: Six projects from the Clean, Safe, Creeks Plan have been carried forward into the Safe, Clean Water Program.  
Each year, Valley Water prepares a report providing a progress update for each of these Program priorities, along with fiscal year accomplishments.
To ensure transparency and accountability to the voters, the ballot measure also created an Independent Monitoring Committee, appointed by the Santa Clara Valley Water District Board of Directors. The  Independent Monitoring Committee annually reviews the Program's progress to ensure the outcomes are achieved in a cost-efficient manner and reports its findings to the Board.
In addition, the Program requires three independent audits, the first of which was conducted in FY 2017.
View the Safe, Clean Water Program's annual reports, annual IMC audit reports, and independent audits, including a staff response, on the Valley Water website.