About This Project
Preferred project: A federal-state-local partnership
This project continues a partnership with the U.S. Army Corps of Engineers(USACE) to plan, design and construct improvements along 4.2 miles of Upper Penitencia Creek from the confluence with Coyote Creek to Dorel Drive. Part of the project will protect the area around the Bay Area Rapid Transit's Berryessa station near King Road, which would otherwise be subject to flooding.
The natural creek channel will be preserved while adjacent existing open space and parkland will remain as recreational areas, only rarely taking the role as a temporary floodplain so that floodwaters do not enter surrounding neighborhoods and commercial areas. Proposed construction measures may include modified floodplains, levees, flood walls, bypass channels, and fish passage improvements. Existing Valley Water water supply facilities may also be modified to protect habitat and improve water supply reliability.
The $41.9 million ($48.9 million in inflated dollars) in local funding from Safe, Clean Water allows Valley Water to move ahead with the planning, design and construction of the project.
*This project was voter approved as part of the Safe, Clean Water and Natural Flood Protection Program.
Datapoints
Schedule
Start FY 2019 / Finish FY 2026
Funding
Safe, Clean Water Fund ($48.2 million); Watershed Stream Stewardship Fund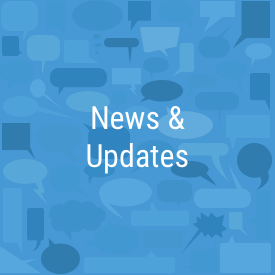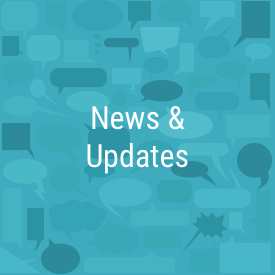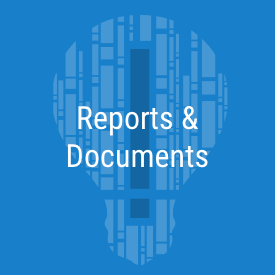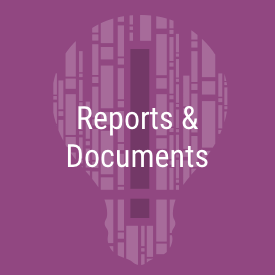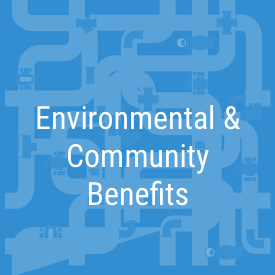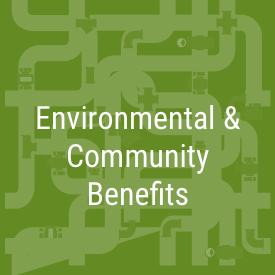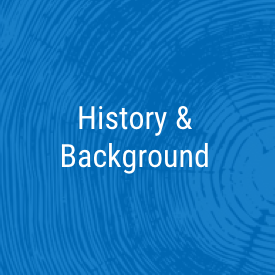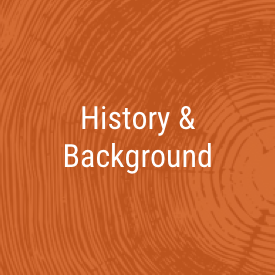 News & Updates
The Upper Penitencia Creek Project is a unique and multi-benefit effort currently in the planning stage with goals to:
• Reduce flood risk.
• Maintain and enhance water supply.
• Provide for trails and recreation.
• Maintain and improve the creek's habitat.
Materials from the May 15, 2019, Upper Penitencia Creek Project public meeting:
Staff provided an update on the feasible alternatives which reflected the public input received at the October 2018 public meeting.
On October 2, 2018, Valley Water held a public meeting to provide a project update to the community. During the meeting, Valley Water presented conceptual alternatives and identified watershed challenges for the project. The attendees provided their input on the conceptual alternatives and feedback regarding the project. Materials from the meeting are linked below.
Materials from the October 2, 2018 public meeting:
Preferred project with federal and local funding:
No federal funding provided for USACE for this project for 2018.
Local funding only project: 
Valley Water continues working on local-funding-only option planning study with planning team. The project team streamlined the planning process to finish the planning phase by the end of FY19.

In March 2017, Valley Water partnered with the San Francisco Estuary Institute (SFEI) to conduct a landscape concept workshop to develop alternatives in line with the Integrated Water Resources Planning effort (One Water). SFEI developed a memo summarizing the workshop presentations and findings.

Valley Water continues to work with SFEI on a full Vision Report. The Report is scheduled to be completed by October 2018.

In order to better develop alternatives from the SFEI workshop and help tailor the conceptual plan to better meet the Valley Water's and its partners' needs; an internal expertise team was created which includes Valley Water staff from flood protection, water supply, wildlife habitat and natural resources. This internal expertise team took part in several workshops in January and March 2018 to help develop a conceptual vision that will meet the multi-objectives of the Project.

In March 2018, Valley Water held a workshop with partner agencies. In May 2018, the group reconvened with the science panel from the first SFEI landscape workshop to finalize the concepts for the full Vision Report.

The planning team is updating and continues working on the Problem Definition Report to be completed by fall 2018.

The Capital Improvement Program (CIP) committee recommended to modify the Upper Penitencia Creek project to the planning phase only and reallocate the remaining funds to allow

Valley Water

to complete flood risk reduction along 9 miles of Coyote Creek from Montague Expressway to Tully Road. However, the Board decided to take "no action" on the proposed modification to the Upper Penitencia Creek project and decided to reevaluate both projects after the planning study report for each project is completed or substantially advanced, which is expected in FY19.

After further analysis, the planning team decided to divide the project into the following phases: Phase I – Reach 1 (Coyote Creek confluence up to King Rd). Phase II – Reaches 2 & 3 (King Rd up to Capital Ave). Phase III – Reaches 4 through 7 (Capital Ave up to Dorel Dr).   The Recommended Project was to move forward with phases I & II: complete design and construction of reaches 1, 2 and 3 (Coyote Creek confluence up to Capital Ave). The Recommended Project was presented to the CIP Board Committee and with their support, presented to the full Board of Directors on December 10th, 2019. The Board approved to move forward with the design and construction of the Recommended Project.  The project team is moving forward to finish the planning phase and design is scheduled to begin in July 2020.  

 

Updated April 2020 
Reports & Documents
Inundation Maps
SFEI Vision Report
Environmental & Community Benefits
Key Performance Indicators for the Safe, Clean Water Program
Preferred project with federal and local funding: Construct a flood protection project to provide 1% flood protection to 5,000 homes, businesses and public buildings. 

With local funding only: Acquire all necessary rights-of-way and construct a 1% flood protection project from Coyote Creek confluence to King Road. 
Benefits
Preferred project provides 1% flood protection to approximately 5,000 homes, schools and businesses. Locally-funded-only project provides 1% flood protection to the proposed rapid transit station and areas downstream from King Road.

Reduces sedimentation and maintenance requirements

Improves water quality in Coyote Creek

Provides opportunities for recreation improvements consistent with the City of San José and Santa Clara County Park master plans
Geographic Area of Benefit
San José 
History & Background
Flooding History and Project Background
Upper Penitencia is a major tributary of Coyote Creek, flowing westerly from Alum Rock Park through the residential neighborhoods of Berryessa and Alum Rock in San José. More than 5,000 homes, schools and businesses are located in this floodplain, including many high-tech and commercial industries supporting the greater Silicon Valley.
With the capacity to carry less than a 10-year event, Upper Penitencia Creek has spilled its banks at least 7 times since the District began preparing flood reports in 1967. Damaging flood events occurred in 1978, 1980, 1982, 1983, 1986, 1995, and 1998, impacting many homes, businesses and surface streets.
Potential damages from a 1% (or 100-year) flood event are estimated at $455 million (in 2004 dollars, according to a USACE economic analysis), with average annual damages estimated at $30.5 million for the full reach from the Coyote Creek confluence to Dorel Drive.
The preferred project would build on a 1981 tri-party agreement between the District, the City of San José, and Santa Clara County to preserve open land and provide flood protection along the Upper Penitencia Creek corridor. As a result of the agreement, 78 acres have been permanently preserved as Penitencia Creek County Park and Penitencia Creek Trail. A 4-mile, intermittent trail follows Upper Penitencia Creek from 700-acre Alum Rock Regional Park to its confluence with Coyote Creek. In addition to much-needed flood protection, this project will help provide the opportunity for the City of San José and Santa Clara County to complete the long-planned trail and linear park.
About the Safe, Clean Water and Natural Flood Protection Program
In November 2012 the voters of Santa Clara County overwhelmingly approved Measure B, the Safe, Clean Water and Natural Flood Protection Program, as a countywide special parcel tax for 15 years with a sunset date of June 30, 2028. This Program replaced the Clean, Safe Creeks and Natural Flood Protection Plan, which voters approved in November 2000.
The Safe, Clean Water Program was developed with input from more than 16,000 residents and stakeholders and was created to match the community's needs and values. The voters of Santa Clara County identified five priorities:
Priority A: Ensure a Safe, Reliable Water Supply

Priority B: Reduce Toxins, Hazards and Contaminants in our Waterways

Priority C: Protect our Water Supply from Earthquakes and Natural Disasters

Priority D: Restore Wildlife Habitat and Provide Open Space

Priority E: Provide Flood Protection to Homes, Businesses, Schools and Highways

Other: Six projects from the Clean, Safe, Creeks Plan have been carried forward into the Safe, Clean Water Program
Each year, Valley Water prepares a report providing a progress update for each of these Program priorities, along with fiscal year accomplishments.
To ensure transparency and accountability to the voters, the ballot measure also created an Independent Monitoring Committee, appointed by the Santa Clara Valley Water District Board of Directors. The Independent Monitoring Committee annually reviews the Program's progress to ensure the outcomes are achieved in a cost-efficient manner and reports its findings to the Board.
In addition, the Program requires three independent audits, the first of which was conducted in FY 2017.
View the Safe, Clean Water Program's annual reports, annual IMC audit reports, and independent audits, including a staff response, on the Valley Water website.