About This Project
This project is a partnership with the California State Coastal Conservancy, the U.S. Army Corps of Engineers (USACE), and regional stakeholders to provide tidal flood protection, restore and enhance tidal marsh and related habitats, and provide recreational and public access opportunities. Initial construction for flood protection is planned for Economic Impact Area (EIA) 11, which is the urban area of North San José and the community of Alviso.
This project relies on federal participation from USACE to review and approve the plans. Without federal participation, the District cannot implement additional planning, design and construction due to limited available funding. The proposed Safe, Clean Water funding provides the District's cost share to complete the planning study for EIAs 1-10, and provides a portion of the District's cost share toward design and construction of flood protection improvements in the North San José area (EIA 11), in and near Alviso.
Photograph by Cris Benton.
*This project was voter approved as part of the Safe, Clean Water and Natural Flood Protection Program.
Datapoints
Status
Adjusted (schedule adjustment)
Location
Milpitas, Mountain View, Palo Alto, San Jose, Santa Clara and Sunnyvale
Schedule
Start FY 2014 / Finish FY 2028
Funding
Safe, Clean Water Fund ($39.3 million), Watershed Stream Stewardship Fund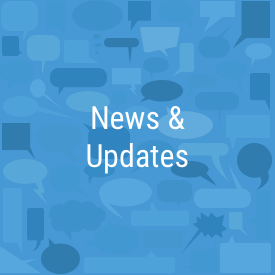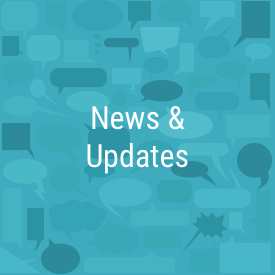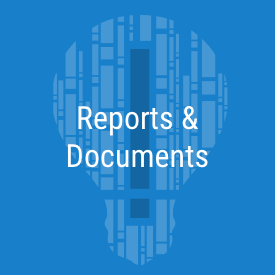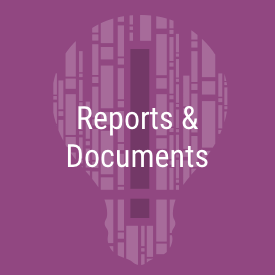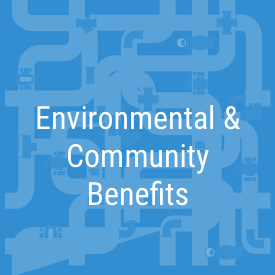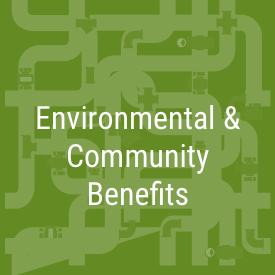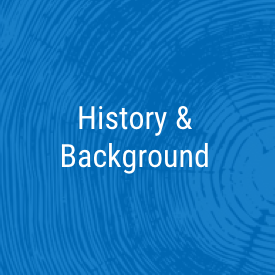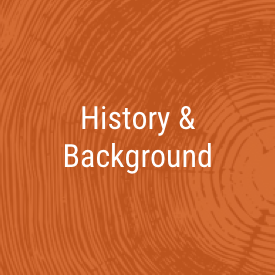 News & Updates
Economic Impact Area 11 
EIA 11 includes the urban area of North San José, the community of Alviso and the San José-Santa Clara Regional Wastewater Facility.
Completed the Feasibility Phase of EIA 11 on Dec. 18, 2015 when the Chief of Engineers signed the Chief's Report. The report makes a recommendation to Congress to authorize design and construction of EIA 11's recommended plan.

On March 22, 2016, the Board adopted a resolution certifying the environmental impact report (EIR) for EIA 11. The USACE and USFWS issued their Records of Decision for EIA 11's environmental impact statement (EIS) in July 2016 and April 2017 respectively.

The USACE has received $3 million to proceed into the Design Phase of EIA 11 in 2016 and another $500,000 in 2017. The Water Resources Development Act of 2016, also known as the Water Infrastructure Improvement for the Nation Act, was signed by President Obama which authorizes the EIA 11 Shoreline Project for construction.  The district and State Coastal Conservancy are working closely with the  USACE to prepare plans and specifications and secure permits for constructing the first elements of EIA 11, pending continued federal funding, this may be as soon as 2018.

In July of 2016, the partnering agencies signed a design agreement to begin the design phase. Design and construction will be conducted in phases beginning with Reach 1 which is from the Alviso Marina to the Union Pacific Railroad. Reach 1 levee design began in October 2016 and is scheduled to be completed by December 2017. Concurrently the partnering agencies are coordinating with the permitting agencies to secure permits by early 2018; the Regional Water Quality Control and Bay Conservation Development Commission permits were secured in December 2017 and January 2018 respectively. The project is awaiting USACE new start construction authorization and federal funds to enter into a partnership agreement with the District and Conservancy and to begin construction of Reach 1 in 2018. This project has strong federal support and the study partners are hopeful construction authorization will occur to support construction to begin in 2018.
Economic Impact Areas 1-10
Ahead of working with the USACE on the next EIA or set of EIAs, the District began a Preliminary Feasibility Study for EIAs 1 -10. The preliminary study's goal was to identify a preliminary 1% coastal flood risk management alignment with related benefits and costs for the EIAs 1-10 coastal area to aid in determining the District's next study phase or phases and to identify potential study partnership opportunities. The preliminary alignment was identified in June 2015 and was used to move forward with conducting the study analysis. 

The City of Palo Alto, City of Mountain View, City of Sunnyvale, City of San José, NASA Moffett Field, US Fish and Wildlife Service, State Coastal Conservancy and Mid-Peninsula Open Space Authority were all consulted in the identification of the preliminary alignment. In March 2017, the Preliminary Feasibility Study for EIAs 1-10 was completed and finalized. Prior to finalizing the report, a meeting was held with the consultant agencies to fully discuss the final report. 

The study effort for EIAs 1-10 will now focus on preparing material for a workshop with the USACE which will occur when they receive federal funding. Additionally, the District is coordinating with the South Bay Salt Ponds Restoration Project (SBSPRP) team to construct the 1% coastal flood risk management levee in EIAs 4 and 5 (Mountain View EIAs). The District is also working with the SBSPRP team to plan flood risk management efforts in EIA 10 (San Jose/Santa Clara Pond A8 EIA).
Updated January 2018
Environmental & Community Benefits
Key Performance Indicators for the Safe, Clean Water Program 
Provide portion of the local share of funding for planning and design phases for the former salt production ponds and Santa Clara County shoreline area.

Provide portion of the local share of funding toward estimated cost of initial project phase (EIA 11).
Benefits
Protects more than 1,000 structures and 100 non-residential structures (EIA 11)

Provides planning and design to protect nearly 4,700 acres and more than 5,000 structures, including roads, highways, parks, airports and sewage treatment plants in all of Santa Clara County

Allows for the restoration of 2,900 acres of tidal marsh and related habitats (EIA 11)

Provides educational, recreational, and public access opportunities
Geographic Area of Benefit
Milpitas, Mountain View, Palo Alto, San Jose, Santa Clara and Sunnyvale 
History & Background
Flooding History and Project Background
This project stems from the 2003 acquisition of thousands of acres of former South Bay salt production ponds, purchased for restoration with combined public and private funding. The South Bay Shoreline Protection Project is an important component of the South Bay Salt Ponds Restoration Project, a large, multi-agency effort to restore 16,500 acres of tidal wetlands which involves all South Bay cities that meet the San Francisco Bay. Without incorporating flood protection measures, proposed recreational use and environmental restoration is likely to reduce the effectiveness of existing shoreline levees formerly maintained for salt production. Project E7 would upgrade levees to protect Silicon Valley's "Golden Triangle," bounded by Highways 101, 237 and 880, and extending north into the Baylands of Milpitas. Multiple flood events since the mid-1990s have damaged business operations in this area, now home to major high-tech corporations including Intel, Google, Yahoo, Cisco, and others. The project would also protect Alviso neighborhoods, as well as important infrastructure such as airports and sewage treatment plants.
The existing multi-agency partnerships for the South Bay Salt Ponds Restoration project and the San Francisco Bay Shoreline Study ensure that all goals for this largest wetland restoration on the West Coast will be incorporated. The Safe, Clean Water measure provides a share of the total funding needed for planning and design phases for the full shoreline project area. It also provides the funding needed to purchase lands, easements and rights-of-way as necessary to construct improvements in EIA 11, and a share of the construction costs for that portion of the project.
About the Safe, Clean Water and Natural Flood Protection Program
In November 2012 the voters of Santa Clara County overwhelmingly approved Measure B, the Safe, Clean Water and Natural Flood Protection Program, as a countywide special parcel tax for 15 years with a sunset date of June 30, 2028. This Program replaced the Clean, Safe Creeks and Natural Flood Protection Plan, which voters approved in November 2000.
The Safe, Clean Water Program was developed with input from more than 16,000 residents and stakeholders and was created to match the community's needs and values. The voters of Santa Clara County identified five priorities:
Priority A: Ensure a Safe, Reliable Water Supply

Priority B: Reduce Toxins, Hazards and Contaminants in our Waterways

Priority C: Protect our Water Supply from Earthquakes and Natural Disasters

Priority D: Restore Wildlife Habitat and Provide Open Space

Priority E: Provide Flood Protection to Homes, Businesses, Schools and Highways

Other: Six projects from the Clean, Safe, Creeks Plan have been carried forward into the Safe, Clean Water Program.  
Each year, the District prepares a report providing a progress update for each of these Program priorities, along with fiscal year accomplishments.
To ensure transparency and accountability to the voters, the ballot measure also created an Independent Monitoring Committee, appointed by the Santa Clara Valley Water District Board of Directors. The Independent Monitoring Committee annually reviews the Program's progress to ensure the outcomes are achieved in a cost-efficient manner and reports its findings to the Board.
In addition, the Program requires three independent audits, the first of which was conducted in FY 2017.
View the Safe, Clean Water Program's annual reports, annual IMC audit reports, and independent audits, including a staff response, on the District website.