About This Project
The project's objective was to provide 1% (or 100-year) flood protection to 2,483 parcels in the Calabazas Creek watershed between Miller Avenue and Wardell Road. A long detention basin parallel to the creek was built to capture high storm flows, preventing the creek from overtopping its banks in a 1% flood.
Valley Water repaired 14 severely eroding banks, using as little "hardscape" as possible. The project incorporated environmental stewardship principles to reduce erosion with vegetation to enhance habitat for wildlife. Valley Water reduced the cost of the project by collaborating with the City of San José, which rebuilt a bicycle motocross (BMX) park at Calabazas Park.
On November 20, 2012, Valley Water and the cities of Saratoga, San José, and Cupertino received notification from the Federal Emergency Management Agency (FEMA) that the Letter of Map Revision (LOMR) submittal for the Calabazas Creek Flood Protection Project had been approved resulting in a revision of the Flood Insurance Rate Map for the requested area upstream of Miller Avenue. The project objectives have been met.
*This project was voter approved as part of the Safe, Clean Water and Natural Flood Protection Program.
Datapoints
Location
Saratoga, San Jose and Cupertino
Schedule
Start FY 2007 / Finish FY 2014
Funding
$1.2 million (Safe, Clean Water Fund)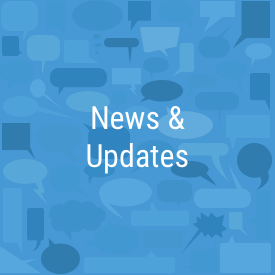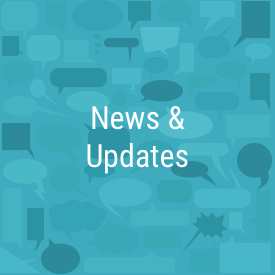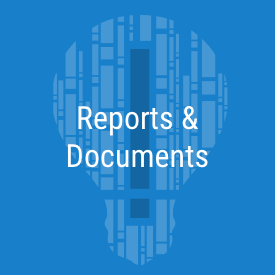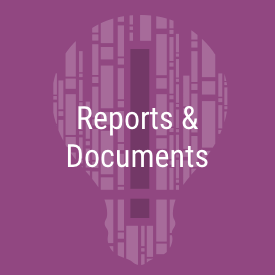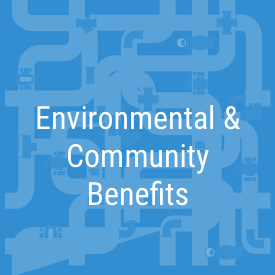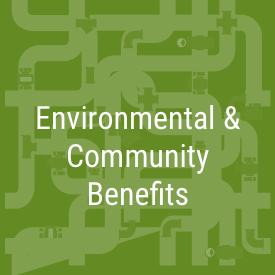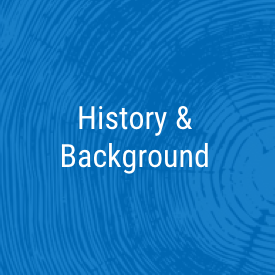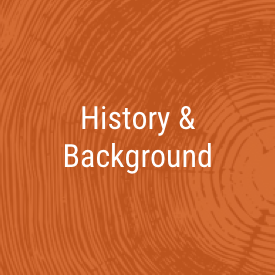 News & Updates
On Monday, Oct. 24, 2011 at 10 a.m., the Santa Clara Valley Water District celebrated the completion of the first of nine flood protection projects in the Clean, Safe Creeks and Natural Flood Protection Plan, approved by voters in 2000. The ceremony was held at Saratoga-Sunnyvale Road and Calabazas Creek, behind the Coldwell Banker building, 12029 Saratoga-Sunnyvale Road. More information about the event is posted here.
This project now protects 400 parcels in Saratoga, Cupertino and San Jose from a 1% flood and prevents potential flood damages estimated at $11 million. Construction included the demolition and widening of a Union Pacific Railroad bridge in Saratoga, bank erosion repairs at ten sites, a flood detention area adjacent to the creek south of Saratoga-Sunnyvale Road, and the replacement of the culvert underneath Saratoga-Sunnyvale Road.
Reports & Documents
Project Fact Sheet
Environmental & Community Benefits
Key Performance Indicator for the Safe, Clean Water Program
Flood damage reduction for 2,483 parcels that include: 2,270 homes, 90 businesses, and 7 schools/institutions.
Benefits
Provide flood protection on Calabazas Creek from Miller Avenue to Wardell Road

Protect 2,483 parcels from 1% flooding

Provide erosion protection measures to improve stream quality

Identify environmental restoration and enhancement and recreational enhancements, where opportunities exist
Geographic Area of Benefit
Saratoga, San Jose and Cupertino 
History & Background
Flooding History and Project Background 
Calabazas Creek extends approximately 13.3 miles from the confluence with the Guadalupe Slough to the Saratoga foothills. Previous projects have provided flood protection on Calabazas Creek from San Francisco Bay up to Miller Avenue. This project completes the needed flood protection in the Calabazas Creek watershed along a 3.3 mile reach within the cities of Cupertino, San Jose and Saratoga. Several key features in the project area include Wilson Park, the City of San Jose's Calabazas Park, Meyerholz Public Elementary School, a crossing for Union Pacific Rail Road (UPRR), and a crossing for Highway 85.
The reach above Bollinger Road is where flood flows would flow out during the 1% flood. In fact, significant flooding occurred in the Project area (Calabazas Creek) in 1955, 1958, 1963, 1968 and 1998. More recently, in December of 2002, the area around Bollinger Road was flooded. During the 1955 flood, water poured into residential streets and homes, forcing the evacuation of more than 100 families. Flood waters inundated many of the same homes again in 1958. Without flood protection provisions, the 1% flood would inundate a large residential area bounded by Rodeo and Calabazas Creeks on the east, Saratoga-Sunnyvale Road on the west, and Regnart Creek on the north.
The portion of the project reach below Bollinger Road is a deeply incised water course with little distance between top of bank and the residential fence line. This reach experiences bank erosion problems. The creek above Bollinger Road is shallower, with some meanders, and has more trees along the banks. This reach has more room between the top of bank and the residential fence line and even has an access road in some locations.
Most of the project reach is used for groundwater recharge by Valley Water. Imported water from the Stevens Creek pipeline is released about one-quarter mile upstream of Prospect Road near the Union Pacific Railroad. The recharge zone usually extends downstream past Interstate 280 to about N. Tantau Avenue. Depending on the gravels in the creek, the released water may go below ground in some areas and re-surface further downstream.
About the Safe, Clean Water and Natural Flood Protection Program
In November 2012 the voters of Santa Clara County overwhelmingly approved Measure B, the Safe, Clean Water and Natural Flood Protection Program, as a countywide special parcel tax for 15 years with a sunset date of June 30, 2028. This Program replaced the Clean, Safe Creeks and Natural Flood Protection Plan, which voters approved in November 2000.
The Safe, Clean Water Program was developed with input from more than 16,000 residents and stakeholders and was created to match the community's needs and values. The voters of Santa Clara County identified five priorities:
Priority A: Ensure a Safe, Reliable Water Supply

Priority B: Reduce Toxins, Hazards and Contaminants in our Waterways

Priority C: Protect our Water Supply from Earthquakes and Natural Disasters

Priority D: Restore Wildlife Habitat and Provide Open Space

Priority E: Provide Flood Protection to Homes, Businesses, Schools and Highways

Other: Six projects from the Clean, Safe, Creeks Plan have been carried forward into the Safe, Clean Water Program.
Each year, Valley Water prepares a report providing a progress update for each of these Program priorities, along with fiscal year accomplishments.
To ensure transparency and accountability to the voters, the ballot measure also created an Independent Monitoring Committee, appointed by the Santa Clara Valley Water District Board of Directors. The Independent Monitoring Committee annually reviews the Program's progress to ensure the outcomes are achieved in a cost-efficient manner and reports its findings to the Board.
In addition, the Program requires three independent audits, the first of which was conducted in FY 2017.
View the Safe, Clean Water Program's annual reports, annual IMC audit reports, and independent audits, including a staff response, on the Valley Water website.