About This Project
The Lower Penitencia Creek Improvements Project is located within the City of Milpitas. The project's study limit extends approximately one mile from the north at its confluence with Coyote Creek to the south at San Andreas Drive. (Download Project Fact Sheet)
The one mile study limit is indicated on the map to the right. This area of creek receives some of its water from Berryessa Creek. Construction has begun on improvements to Berryessa Creek that will bring more creek flows into this one mile stretch of creek. Lower Penitencia Creek must be able to carry this increased flow.
In its current condition, Lower Penitencia Creek does not have the capacity to convey the increased flow (the future one-percent flood event - also known as the 100 year event*). This project is necessary to maintain the current existing Federal Emergency Management Agency (FEMA) accreditation along the east levee located between California Circle and Berryessa Creek. At the completion of the project improvements for the Lower Penitencia and Berryessa Creek Projects, the Santa Clara Valley Water District will update the FEMA flood insurance maps accordingly.
*A 100-year flood, sometimes called a one-percent flood event, is a rare and large storm event which has a 1-in-100 chance of occurring in any given year.
Datapoints
Schedule
Start 2013 / Finish 2021
Funding
Water district's Watershed Stream Stewardship fund and California Department of Water Resources Proposition 1E grant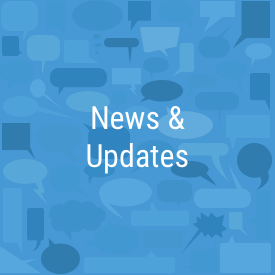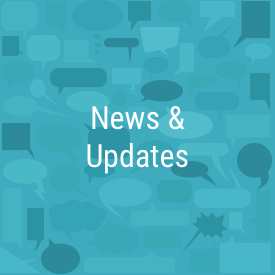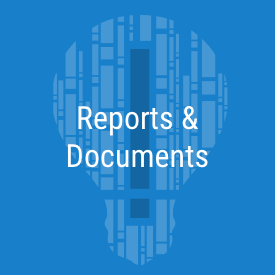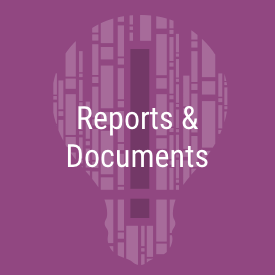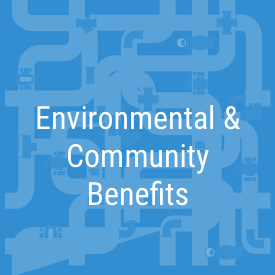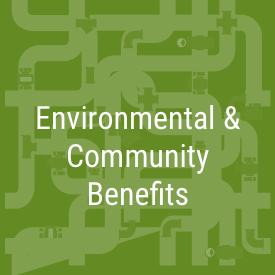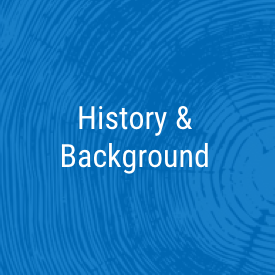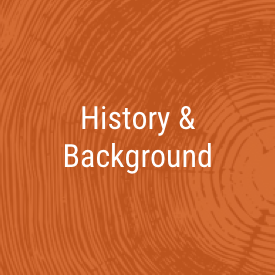 News & Updates
The Lower Penitencia Creek Improvements Project is in the design phase with 90% completed. The anticipated construction start date is
June 2019.
The project team analyzed a range of alternatives and selected the staff-recommended alternative. The Planning Study Report has been completed. The PSR can be viewed by clicking here.
The Environmental Impact Report (EIR) for the Lower Penitencia Creek Improvements Project is final and available under the reports and documents.
The water district held public meetings to obtain input on the alternatives and on EIR. 
Project alternatives presented to the community in 2014:
Community update and Draft Environmental Impact Report meeting from May 2017:
Project Schedule
History & Background
Lower Penitencia Creek channel improvements were constructed in 1955, 1962, 1965, and in the early 1980's. The existing channel within the project's reach was improved at multiple locations in the 1980s. The channel improvements consisted of various modifications to the creek to increase capacity. In the reaches north of the confluence with Lower Berryessa Creek, the channel was widened and levees were raised .
This project will prevent flooding from the channel caused by future larger flows from Berryessa Creek.*
* Flooding in nearby areas caused by another creek will be addressed in a separate project.