About This Project
The Cunningham Flood Detention Facility is the home to a $11.6 million flood protection project located in Lake Cunningham Regional Park.  The park has been a detention area and provides temporary storage of storm flows within the park site.  To meet FEMA certification requirements, an existing levee will be raised along Capitol Expressway and Cunningham Avenue.  A floodwall ranging from one to four feet high will also be constructed along Cunningham Avenue and Flint Creek.  These improvements, in combination with the completed Lower Silver Creek Flood Protection Project improvements, is expected to protect ~3,200 properties from a 100-year flood event.
Lake Cunningham Regional Park is located in the city of San Jose.  It is a 203 acre park sitting approximately eight miles east of downtown San Jose and is flanked by lower Silver Creek on the northwest edge and the Flint Creek on the northern border. 
Datapoints
Construction Schedule
July 2018 - Summer 2019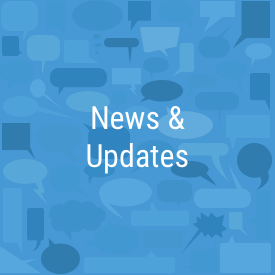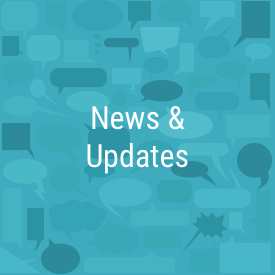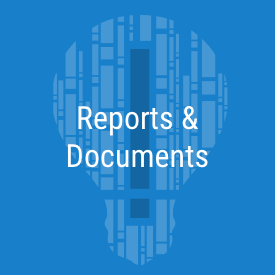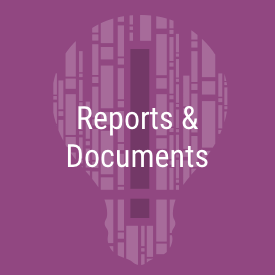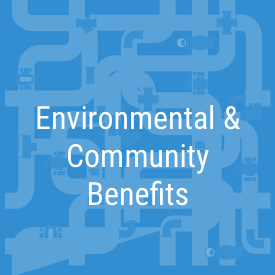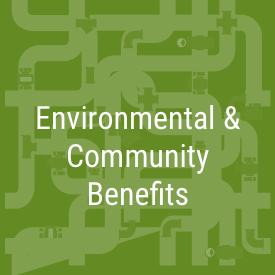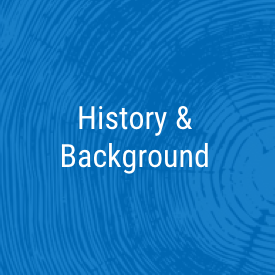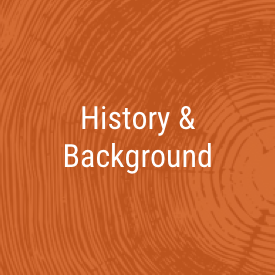 News & Updates
Construction has begun on this project and will run through the Summer of 2019.  Please see the Cunningham Flood Detention Facility Certification Project Brochure, Current Status & Neighborhood Impact and Frequently Asked Questions for details.  The Santa Clara Valley Water District is dedicated to keeping you informed throughout the construction process.
For more information:
Project Update May, 2019
Potable water shut off: May 28-29
Lake Cunningham potable water will be shut off in some areas on Tuesday, May 28 and Wednesday, May 29. The interruption of service will impact restrooms A and C, Action Sports Park and drinking fountains. The shut off is due to construction of a floodwall and the reconnection of potable water service through the floodwall. Portable restrooms and sinks will be placed and serviced daily at the affected locations. 
Project Update March, 2019
The construction is underway and will be completed by June 2019. As of today, the floodwalls have almost been completed; the new trash compactor has been operational; most of the trees that have been removed during the construction have been mitigated; and the construction for the flood levee will start soon.
Environmental & Community Benefits
The improvements from the Santa Clara Valley Water District's Lake Cunningham Flood Detention Project, in combination with the benefits from the completed Lower Silver Creek Project, is expected to protect approximately 3200 properties in the surrounding neighborhood in San Jose from a 100 year flood event.  Such an event has the likelihood of occurring once every 100 years according to FEMA.   
The Santa Clara Valley Water District is focused on preparing for future wet and dry years to ensure Santa Clara County's 1.9 million residents have a reliable water supply in the extreme weather events which the changing climate may bring. 
History & Background
The Cunningham Flood Detention Facility is located in the Lower Silver Creek Watershed, a sub-basin of the Coyote Watershed. Nearly half of the Lower Silver Creek Watershed drains to the park, and then flows into Lower Silver Creek. In its entirety, Lower Silver Creek flows generally northward from Silver Creek Road at Barberry Lane to Coyote Creek near the U.S. 101 freeway near McKee Road.
Recorded flooding events within the Lower Silver Creek Watershed include storms in December 1889, January and March 1911, January 1952, December 1955, April 1958, January 1963, February 1983, March 1983, and close-calls during the February 1998 El Niño.
Water District staff completed their planning study in 2015, and has finalized their design recently. To fulfill the requirements of the California Environmental Quality Act, A Mitigated Negative Declaration has also been prepared for this project and adopted by the Board of Directors.