About This Project
A 2012 independent engineering study of the Guadalupe Dam found that during a large earthquake, the dam could deform significantly, resulting in an uncontrollable release of reservoir water. In response, the state Division of Safety and Dams (DSOD) imposed storage restrictions for the reservoir of 18-feet below the dam spillway crest, keeping water levels lower than normal to prevent over spilling until the water district assesses and conducts corrective action to restore the dam's full integrity.
Datapoints
Schedule
Start: 2016 / Finish: 2027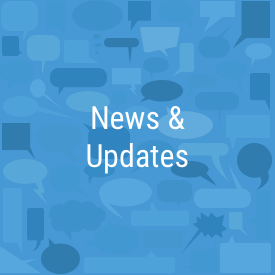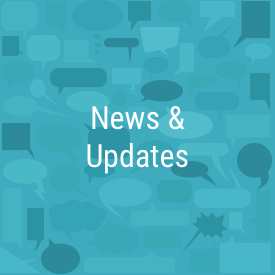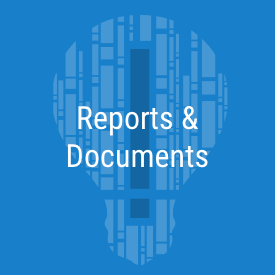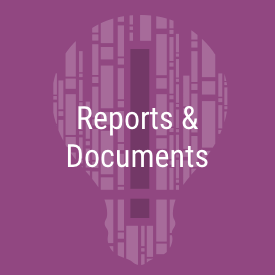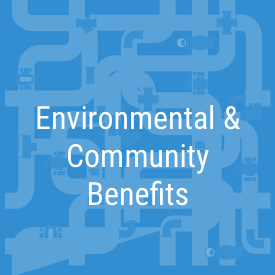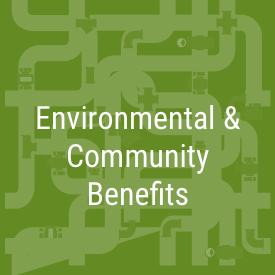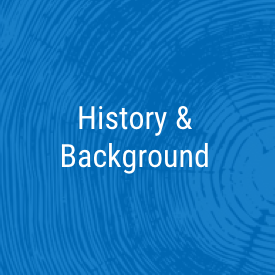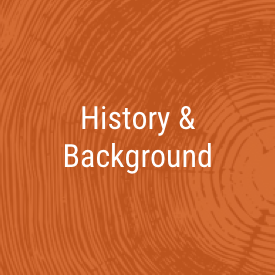 News & Updates
Valley Water is moving ahead with design for the Guadalupe Dam Seismic Repair Project. Design documentation of the project is at 75 percent stage. Work is ongoing on the preparation of the environmental documentation. The permitting consultation process will commence once the Environmental Impact Report (EIR) for FAHCE, which is a separate effort, is finalized this year. Construction is expected to start in 2028. 
Environmental & Community Benefits
Stabilizes dam embankments
Modifies or replaces outlet works
Modifies or replaces the spillway to increase freeboard
History & Background
The Santa Clara Valley Water District built the Guadalupe Dam during the Great Depression, completing it in 1935 after acquiring land as the Santa Clara Valley Water Conservation District. The dam and reservoir is one of the six original reservoirs approved for construction by voters in May 1934.
The reservoir's surface area is 74 acres. Both the dam and reservoir are located along Hicks Creek on Guadalupe Creek, a tributary of the Guadalupe River.
The reservoir primarily stores water for recharging groundwater basins. Groundwater is present beneath the surface in soil pore spaces and in fractures of rock formations and supplies and provides nearly half the drinking water each year for Santa Clara County's residents.