About This Project
Valley Water is making sure Coyote Creek and the Coyote Percolation Ponds in Morgan Hill have enough water while construction takes place at Anderson Reservoir.
By adding a 7,100-foot-long section to the Cross Valley Pipeline, Valley Water will be able to provide up to 22,000 gallons a minute of water directly to Coyote Creek just downstream of Santa Clara County's Ogier Ponds. That means more water for wildlife and vegetation and for the Coyote Ponds, also known as the Metcalf Ponds. The water in these ponds percolates down into the groundwater aquifer below, which helps the groundwater system stay healthy.
Anderson Reservoir is normally the source of water for Coyote Creek and the ponds. But the reservoir's levels are low due to the federal government's 2020 order to keep water levels to 3 percent of the dam's capacity, so this pipeline extension is necessary to keep the creek and the ponds fed with water.
The project is funded by the Safe, Clean Water and Natural Flood Protection Program.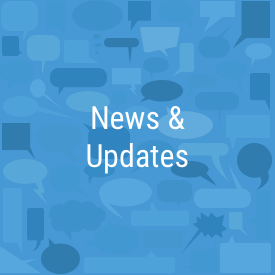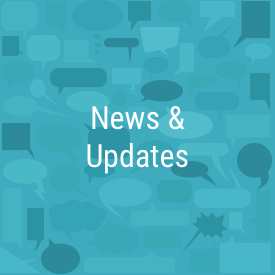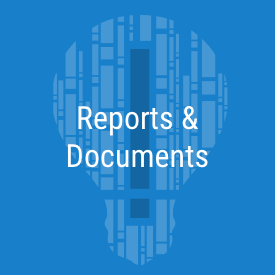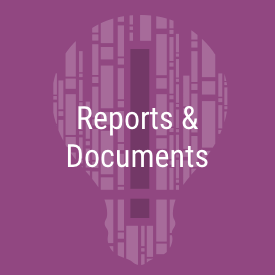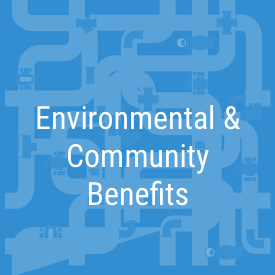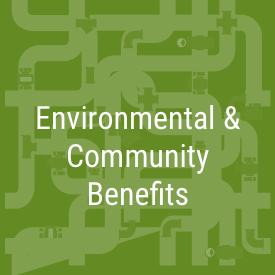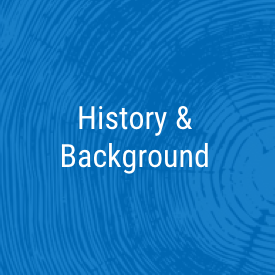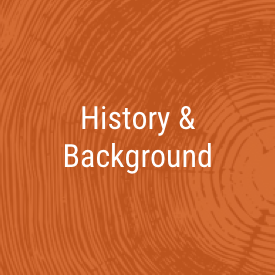 News & Updates
Pipeline work underway
Work to extend the Cross Valley Pipeline will begin in January 2022. The work will take place Monday through Friday from 8:15 a.m. to 4:15 p.m. with no planned weekend work. There will be some local road closures with detours throughout the duration of the work.
For questions or concerns, please contact the project's neighborhood liaison, Tony Mercado, at [email protected] or 408-630-2342.
Environmental & Community Benefits
Environmental & Community Benefits
More reaches of Coyote Creek will stay wet during construction of Anderson Dam

Maintain aquatic habitat for wildlife and vegetation

Continued groundwater recharge
History & Background
The Cross Valley Pipeline is an important part of getting water to your drinking water taps. The pipeline starts at the Coyote Pump Station in Morgan Hill and carries untreated water to the Calero Reservoir in south San José. From there,  the water is pumped through our Almaden Valley Pipeline to the Santa Teresa Water Treatment in San José where it's treated so you can enjoy safe, clean drinking water.