About This Project
This project will restore the Main Avenue and Madrone pipelines to full operating capacity of conveying 10 cubic feet per second (cfs) and 27 cfs, respectively, for a total of 37 cfs from Anderson Reservoir or the Santa Clara Conduit for groundwater recharge via the Main Avenue Recharge Ponds and the Madrone Channel. The project will plan, design, and construct approximately 14,000 linear feet or 2.6 miles of 30-inch to 36-inch diameter pipeline and associated appurtenances.
*This project was voter approved as part of the Safe, Clean Water and Natural Flood Protection Program.
Datapoints
Schedule
Start FY 2015 / Finish FY 2020
Funding
Safe, Clean Water Fund ($17.7 million); Water Utility Enterprise Fund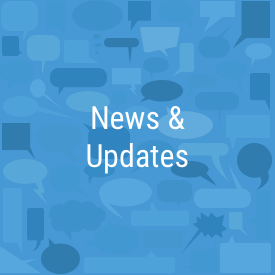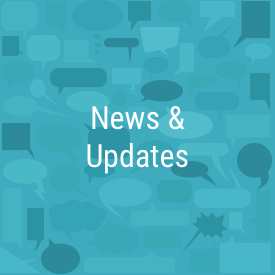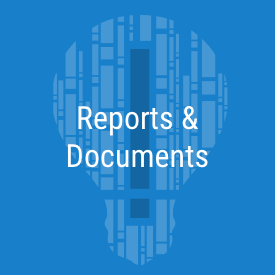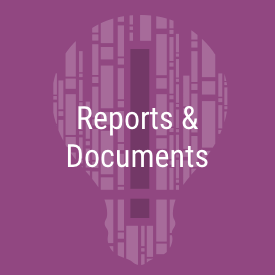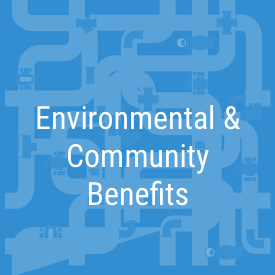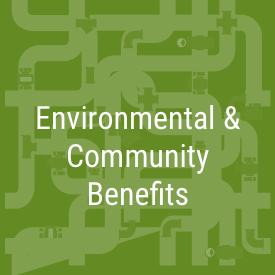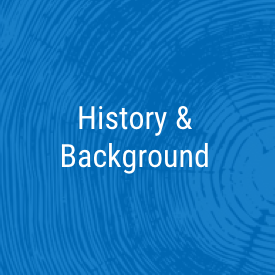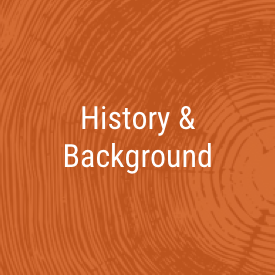 News & Updates
Construction updates
(Summer 2019) Final paving restoration activities has begun on Cochrane Road from Borello Farms to East Main Avenue and East Main Avenue to Elm Road. This work started the week of June 17 and will last approximately two weeks. Work hours are expected to be between 8 a.m. to 5 p.m. Pedestrian detours will be in place during work hours. Expect intermittent road closures, noise and minor inconveniences during construction. Please use alternative routes when possible. No parking signs will be posted in advance on your street for public and contractor safety during work hours.
Valley Water began construction on this project January 2018. In January 2019, Valley Water completed major construction along Cochrane Road from the Anderson Dam outfall to Half Road and along Half Road from Cochrane Road to the Madrone Channel, which included trenching, installation of pipes, backfilling the trenches and repaving the roads. Crews may be observed on Cochrane Road and Half Road performing minor facility, site restoration and quality check work. Major construction work will continue on the remaining section of Cochrane Road and East Main Avenue and is scheduled to be completed in August 2019.
What to expect during construction
Construction hours will be from 8 a.m. to 5 p.m. Monday through Friday.
Public access to residential and commercial properties will be maintained when possible throughout this phase of construction, but anticipate minor delays, pedestrian detours, intermittent road closures, noise and other minor impacts. When possible, Diana Avenue, Peet Road, Mission View Drive, and Condit Road should be used to bypass construction on Cochrane Road and East Main Avenue.
For more information on traffic impacts, please visit the water district's Traffic and Trail Impacts page by clicking here.
Project Status
The Project's final design documents were completed in September 2017.

The Project's construction contract advertisement occurred in September 2017 and was awarded to Monterey Peninsula Engineering in October 2017.

The Project's construction began in January 2018.
Updated May 2019
Reports & Documents
The Valley Water Board approved the Engineer's Report and adopted the California Environmental Quality Act (CEQA) Mitigated Negative Declaration (MND) in May 2017.
Environmental & Community Benefits
Key Performance Indicators for the Safe, Clean Water Program
Restore transmission pipelines to full operating capacity of 37 cfs from Anderson Reservoir. 

Restore ability to deliver 20 cfs to Madrone Channel.
Benefits
Increases groundwater recharge by about 2,000 acre-feet per year in South County's Llagas Groundwater Sub-basin, a sufficient water supply for 4,000 families of 5.

Improves operational flexibility.

Maximizes the delivery of imported water to treatment plants supplying drinking water to North County.

Saves energy, reduces operating costs, and cuts CO2 emissions by reducing dependence on Coyote Pumping Plant.
Geographic Area of Benefit 
Countywide 
History & Background
About the Safe, Clean Water and Natural Flood Protection Program
In November 2012 the voters of Santa Clara County overwhelmingly approved Measure B, the Safe, Clean Water and Natural Flood Protection Program, as a countywide special parcel tax for 15 years with a sunset date of June 30, 2028. This Program replaced the Clean, Safe Creeks and Natural Flood Protection Plan, which voters approved in November 2000.
The Safe, Clean Water Program was developed with input from more than 16,000 residents and stakeholders and was created to match the community's needs and values. The voters of Santa Clara County identified five priorities:
Priority A: Ensure a Safe, Reliable Water Supply

Priority B: Reduce Toxins, Hazards and Contaminants in our Waterways

Priority C: Protect our Water Supply from Earthquakes and Natural Disasters

Priority D: Restore Wildlife Habitat and Provide Open Space

Priority E: Provide Flood Protection to Homes, Businesses, Schools and Highways

Other: Six projects from the Clean, Safe, Creeks Plan have been carried forward into the Safe, Clean Water Program.  
Each year, Valley Water prepares a report providing a progress update for each of these Program priorities, along with fiscal year accomplishments.
To ensure transparency and accountability to the voters, the ballot measure also created an Independent Monitoring Committee, appointed by the Santa Clara Valley Water District Board of Directors. The Independent Monitoring Committee annually reviews the Program's progress to ensure the outcomes are achieved in a cost-efficient manner and reports its findings to the Board.
In addition, the Program requires three independent audits, the first of which was conducted in FY 2017.
View the Safe, Clean Water Program's annual reports, annual IMC audit reports, and independent audits, including a staff response, on the Valley Water website.