About This Project
The Reliability Improvement Project is aimed at retrofitting, upgrading and/or replacing key equipment that is reaching the end of its natural life, addressing the areas of raw water ozone, flocculation and sedimentation. Filtration and redundant disinfection.
The work will also increase the plant's treatment capacity from 80 million gallons of water a day to 100 million gallons a day and help the district meet increasingly stringent standards for water quality, seismic stability and safety.
Datapoints
Schedule
All 5 Phases targeted for completion by 2027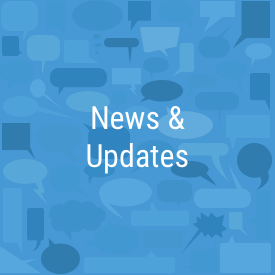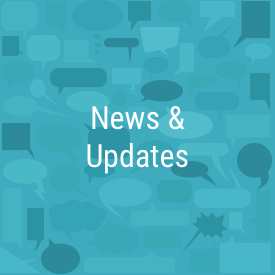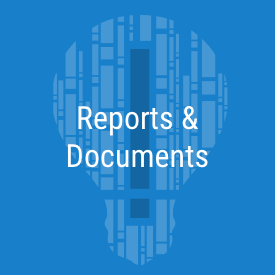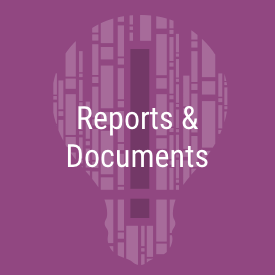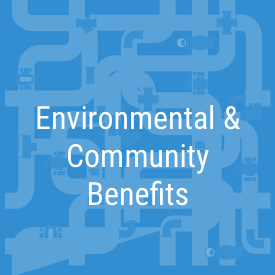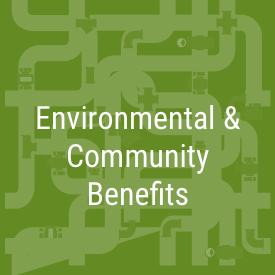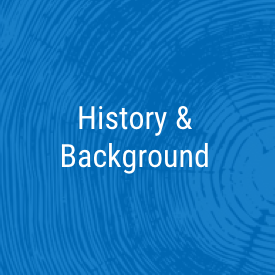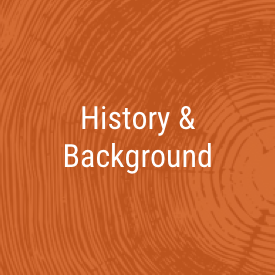 News & Updates
Valley Water reaches milestone in Reliability Improvement Project 
In October 2020, Valley Water completed Phase 2 of the Reliability Improvement Project. Nearly half a dozen water treatment functions were built or upgraded, including:
Raw water flow control and metering facility. 

An ozone contactor structure for future disinfection of drinking water. 

Flocculation and sedimentation basins to gently mix and clarify water. 

A washwater recovery facility to help recycled unused water.

An electrical building to help power the plant. 

A Supervisory Control and Data Acquisition (SCADA) computer system to monitor and control the plant. 
Phase 3 begins in 2022
The next phase of the Reliability Improvement Project includes demolishing four concrete clarifiers, which removes solids from untreated water. Each clarifier can hold about 2.2 million gallons of water. The work will create free space to add 12 new filters, an ozone generating facility and chlorine contact basin during the subsequent phases.
Residuals Remediation Project
Valley Water is pausing this year on the Reliability Improvement Project as it reviews Phase 3 designs. The treatment plant will continue routine operations to ensure the ongoing treatment and delivery of safe, clean drinking water. In early summer, Valley Water will begin the Residuals Remediation Project to improve how the treatment plant handles solids following the water treatment process. The work includes: 
Upgrading gravity thickeners. 
Remodeling centrifuge feed pumps that transfer thickened sludge.  
Demolishing and replacing small sludge storage mixing tanks with larger ones. 
Demolishing an existing wash water recovery pond and basin.
Adding conveyors and pumps.
Upgrading the existing belt press building to accommodate new centrifuges that separate liquids from solids.    
The project is scheduled to begin in June 2021 and finish in March 2023. Construction details related to work hours and noise and traffic impacts are forthcoming. 
Public meeting videos available on You Tube
Valley Water keeps a video library of its past community meetings on its You Tube channel at https://www.youtube.com/watch?v=K1jDvRO4q2A        
For any questions, please contact the water treatment plant's neighborhood liaison, Tony Mercado, at 408-630-2342 or via email at [email protected] 
 
Environmental & Community Benefits
The Reliability Improvement Project will replace or upgrade all major plant components and increase Rinconada's treatment capacity to 100 million gallons of water a day. These enhancements will also result in improved taste for your drinking water. The Project includes the design and construction of new facilities, including raw water ozonation, flocculation and plate settler clarification and dual media filtration. This work will also help the district meet increasingly stringent standards for water quality, seismic stability and safety.
This completed project will use the following steps in drinking water treatment:
Raw Water Ozone
Flocculation and Sedimentation
Filtration
Redundant disinfection
History & Background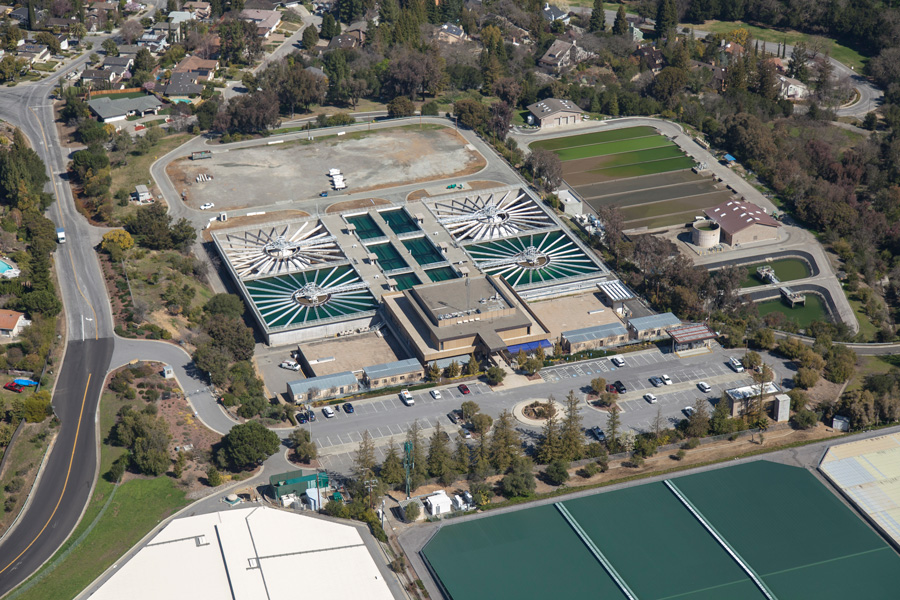 The Rinconada Water Treatment Plant is Valley Water's oldest treatment plant, having provided continuous and reliable service since 1967. While Rinconada primarily serves the west side of Santa Clara County, residents across the county contribute to the project funding through water rates.