About This Project
The Reliability Improvement Project is aimed at retrofitting, upgrading and/or replacing key equipment that is reaching the end of its natural life, addressing the areas of raw water ozone, flocculation and sedimentation. Filtration and redundant disinfection.
The work will also increase the plant's treatment capacity from 80 million gallons of water a day to 100 million gallons a day and help the district meet increasingly stringent standards for water quality, seismic stability and safety.
Datapoints
Schedule
All 5 Phases on schedule to be completed in 2021
Cost
Approximately $300 million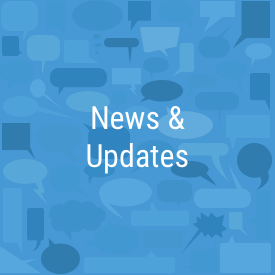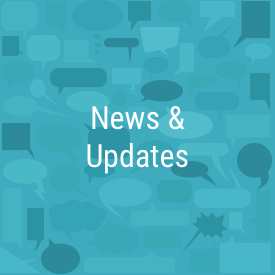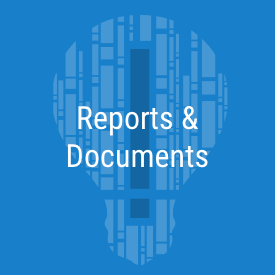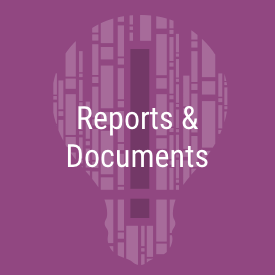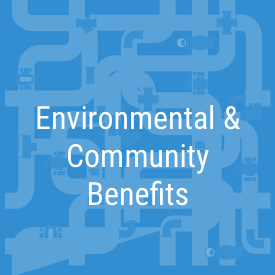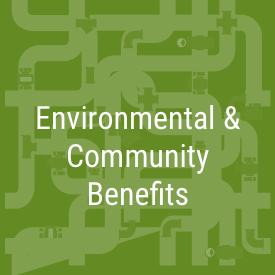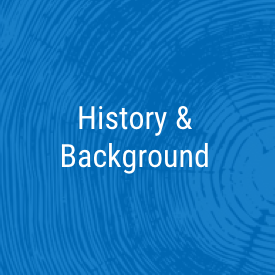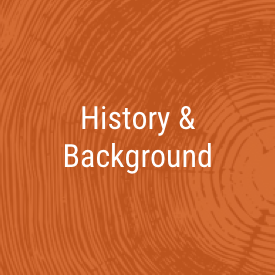 News & Updates
Current status
The project is in the middle of Phase 2, which involves the construction of several facilities, including the raw water ozone contactor, flash mix facility, flocculation and sedimentation basins, wash water recovery facility and temporary water piping.
Upcoming events
Date Wednesday, Feb. 21, 2018: Public meeting, 6:30 p.m. – 7:30 p.m. in the upper conference room of the Rinconada Water Treatment Plant. This quarterly meeting provides the neighborhood with construction updates and a mini tour of the work. Come join us.  
Date TBD: Community Open House, 10 a.m. – 1 p.m. The water district plans to invite the local neighborhood to tour our facility as it moves through construction. Watch this space for upcoming details. 
Environmental & Community Benefits
Known as the Reliability Improvement Project, this endeavor will replace or upgrade all major plant components and increase Rinconada's treatment capacity to 100 million gallons of water a day. These enhancements will also result in improved taste for your drinking water. The Project includes the design and construction of new facilities, including raw water ozonation, flocculation and plate settler clarification and dual media filtration. This work will also help the district meet increasingly stringent standards for water quality, seismic stability and safety.
This completed project will use the following steps in drinking water treatment:
Raw Water Ozone
Flocculation and Sedimentation
Filtration
Redundant disinfection
History & Background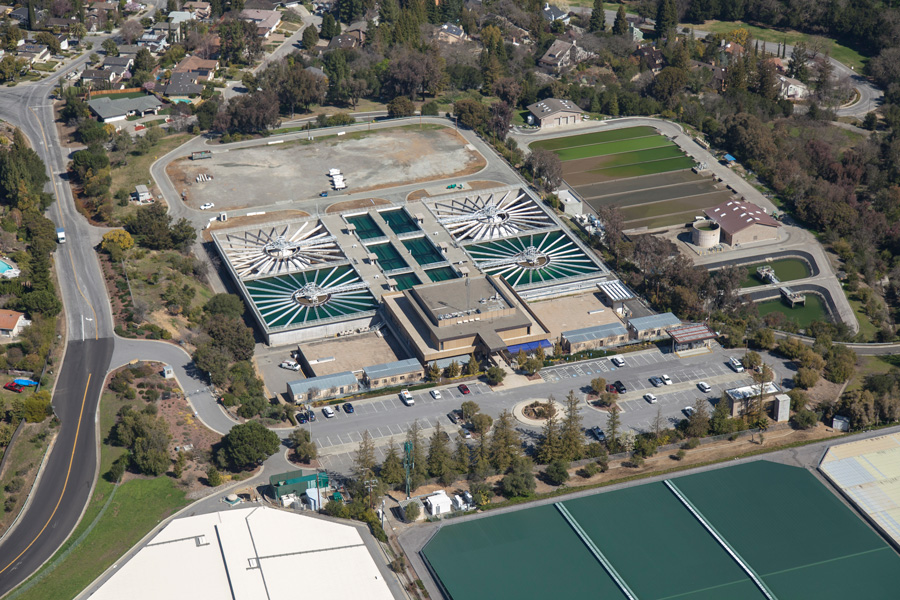 The Rinconada Water Treatment Plant is the Santa Clara Valley Water District's oldest treatment plant, having provided continuous and reliable service since 1967. The facility is a source of pride in the organization and this retrofit is the largest capital improvement project ever constructed by the District. Including the planning, design and construction, the project will cost approximately $300 million.
This work is about one thing: Ensuring the plant continues to consistently and uninterruptedly fulfill its role as the major provider of drinking water to more than one million people on Santa Clara County's west side.