About This Project
The Reliability Improvement Project is aimed at retrofitting, upgrading and/or replacing key equipment that is reaching the end of its natural life, addressing the areas of raw water ozone, flocculation and sedimentation. Filtration and redundant disinfection.
The work will also increase the plant's treatment capacity from 80 million gallons of water a day to 100 million gallons a day and help the district meet increasingly stringent standards for water quality, seismic stability and safety.
Datapoints
Schedule
All 5 Phases targeted for completion by 2027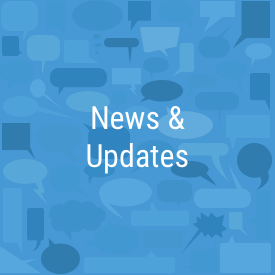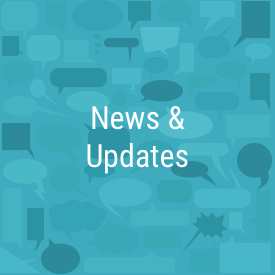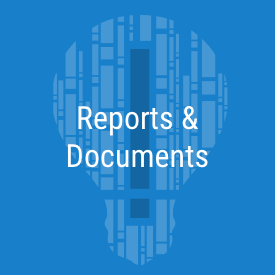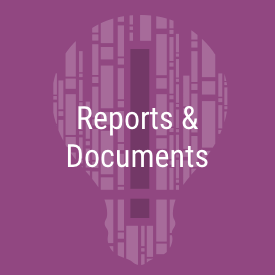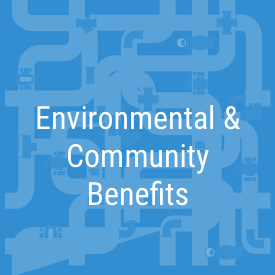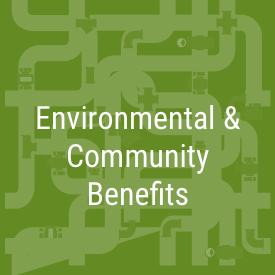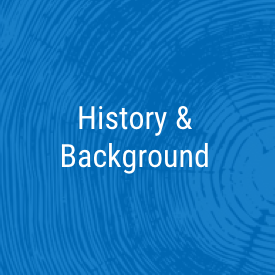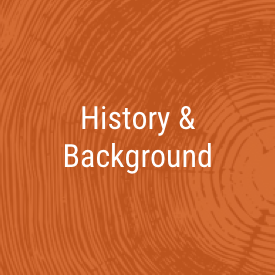 News & Updates
Sediment removal projects completed 
In October, Valley Water completed a sediment removal project and cleared excess dirt from the area near a concrete storm drain. For the sediment removal work, about 2,340 cubic yards of material was taken from the plant's drying ponds, which collect runoff from the treatment process. That material was taken to a local landfill. Following the completion of that project, crews removed dirt near a v-shaped storm drain that runs around the perimeter of the treatment plant, captures rainwater and directs it to the facility's lower west pond. Removing the dirt created a wider floodplain area for rainwater to settle should a storm overwhelm the drain.
Current Reliability Improvement Project status
Valley Water is targeting late 2020 to complete the second phase of the Reliability Improvement Project. At the project's outset, the water district anticipated this second phase to last the longest. Its completion will mean the Reliability Improvement Project is about 65 percent completed. 
Phase 2 has involved the construction of several facilities, including:
Raw water ozone contactor

Flash mix facility

Flocculation and sedimentation basins

Wash water recovery facility and temporary water piping.
Phase 3 of the Reliability Improvement Project, which involves demolition of the four clarifiers, is scheduled to begin in 2022. Valley Water will use 2021 to conduct site restoration and cleanup of the facility.
Granada Gate access
The Granada Way gate remains closed to the Reliability Improvement Project's contractors to access the treatment plant. The workers are using the lower gate on More Avenue to enter and exit the facility.
Saturday work
Saturday work at the treatment plant will continue as the water district steps up efforts to complete the project in a timely and safe fashion. Since July 2018, the district has allowed contractors to work Saturdays between 9 a.m. to 3 p.m. Some restrictions are in place out of consideration for our neighbors, including:
No construction truck or tractor work outside of buildings, including dump trucks, backhoes, jackhammers or other motorized equipment.
No outside construction lighting or outside generator operations.
No use of the Granada gate.   
Public meeting videos available on You Tube
Valley Water keeps a video library of its past community meetings on its You Tube channel at https://www.youtube.com/watch?v=K1jDvRO4q2A        
For any questions, please contact the water treatment plant's neighborhood liaison, Tony Mercado, at 408-630-2342 or via email at [email protected] 
 
Environmental & Community Benefits
The Reliability Improvement Project will replace or upgrade all major plant components and increase Rinconada's treatment capacity to 100 million gallons of water a day. These enhancements will also result in improved taste for your drinking water. The Project includes the design and construction of new facilities, including raw water ozonation, flocculation and plate settler clarification and dual media filtration. This work will also help the district meet increasingly stringent standards for water quality, seismic stability and safety.
This completed project will use the following steps in drinking water treatment:
Raw Water Ozone
Flocculation and Sedimentation
Filtration
Redundant disinfection
History & Background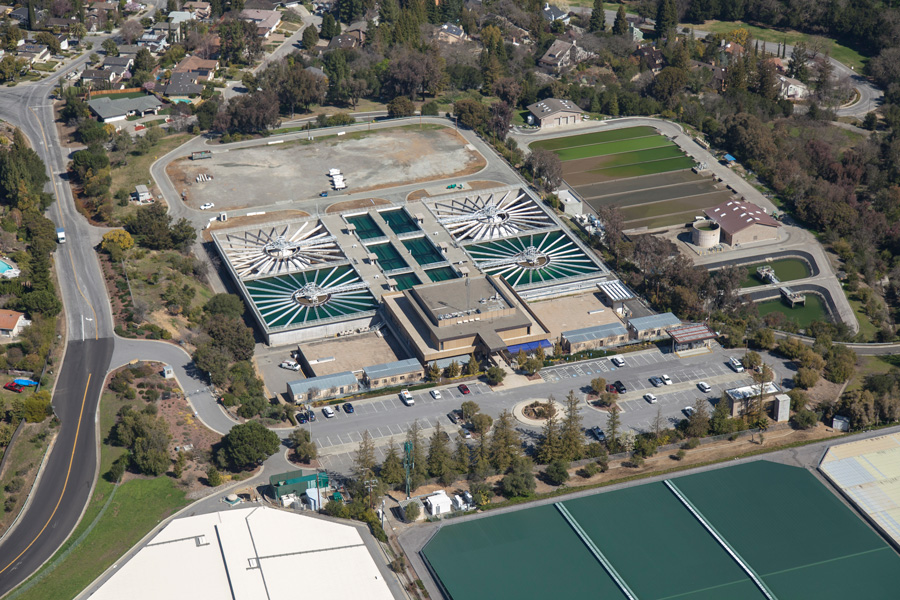 The Rinconada Water Treatment Plant is Valley Water's oldest treatment plant, having provided continuous and reliable service since 1967. While Rinconada primarily serves the west side of Santa Clara County, residents across the county contribute to the project funding through water rates.