About This Project
In March 2022, Valley Water and its contractor began work on the South County Recycled Water Pipeline Project. The project will expand the distribution of additional recycled water in Gilroy, serve new customers, improve service delivery through system redundancy during outages, and support future system expansions. A project mailer with a project map and photos is available to download. The South County Recycled Water Pipeline Project is expected to be complete by late summer 2023.
Work includes the construction of approximately 3.5 miles of pipeline, connection to the existing recycled water system and recycled water pipeline, and upgrading the pipeline connection to the South County Recycled Water Authority (SCRWA) wastewater treatment plant facility.
Datapoints
Schedule
March 2022 - September 2023
Funding
$5.7 million grant (United States Bureau of Reclamation)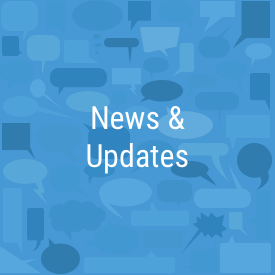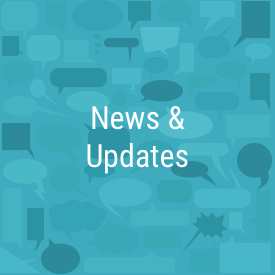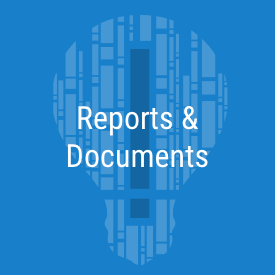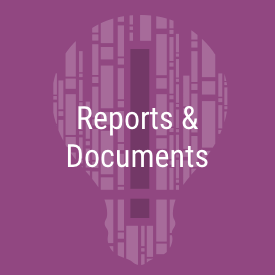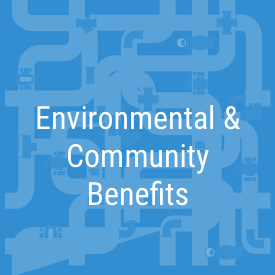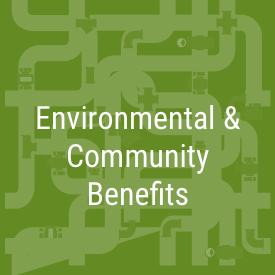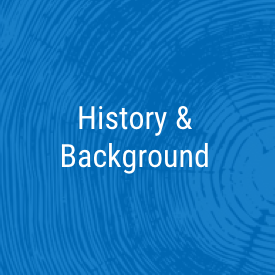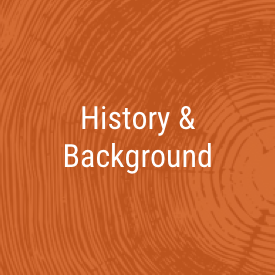 News & Updates
Ribbon cutting
The South County Recycled Water Pipeline Project is done, and the contractor is completing minor tasks. The completed project expands the distribution of recycled water service to new customers and supports future system expansion. The additional 3.5 miles of installed pipeline will also serve as a backup to the existing system to ensure recycled water deliveries during emergencies or outages. A recording of the ribbon cutting is available for viewing.
Thank you to all the neighbors and businesses in the project area for your patience as we completed this critical recycled water project.