About This Project
In March 2022, Valley Water and its contractor began work on the South County Recycled Water Pipeline Project. The project will expand the distribution of additional recycled water in Gilroy, serve new customers, improve service delivery through system redundancy during outages, and support future system expansions. A project mailer with a project map and photos is available to download.
Work includes the construction of approximately 3.5 miles of pipeline, connection to the existing recycled water system and recycled water pipeline, and upgrading the pipeline connection to the South County Recycled Water Authority (SCRWA) wastewater treatment plant facility.
Datapoints
Schedule
March 2022 - September 2023
Funding
$5.7 million grant (United States Bureau of Reclamation)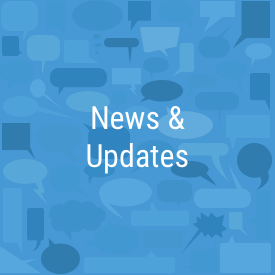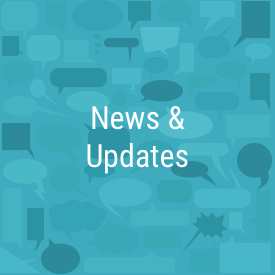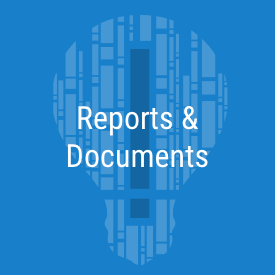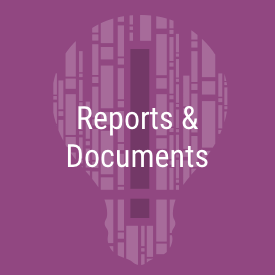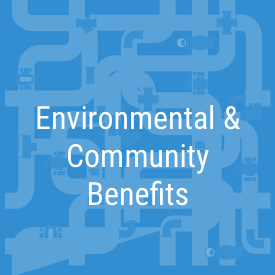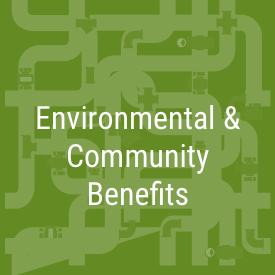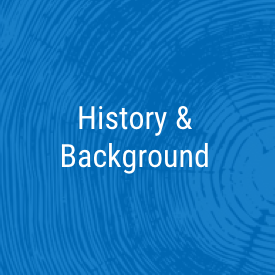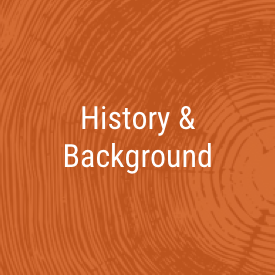 News & Updates
Paving along Luchessa Avenue
Valley Water is constructing the South County Recycled Water Pipeline Project to enhance Gilroy's recycled water distribution system. Once completed, the distribution of additional recycled water will expand service to existing customers, improve delivery, allow service to new customers, and support future system expansion. We thank you for your patience while we are under construction.

The contractor repaved the temporary asphalt along W. Luchessa Ave this January 2023. The redo addresses the dips in the temporary asphalt. The permanent paving work will take place in March 2023. There are minor tasks on the recycled water pipeline along W. Luchessa Ave. that the contractor is returning to complete that will not require complete street closures. The tasks are expected to be completed early in 2023, followed by the trench asphalt restoration work along the areas where the pipeline trenching occurred. Along West Luchessa Avenue (from Monterey Road to a point between Church Street and Princevalle Street), asphalt restoration will expand to multiple westbound lanes from sidewalk to median due to poor roadway conditions.

The walking trail at West Luchessa Avenue may have potential intermittent closures during construction. Detour signs will be placed to direct and inform the public should a temporary trail closure be required. Additional sections of W. Luchessa Ave are to be temporarily closed (more details to follow).