About This Project
Valley Water is dedicated to reducing flood risk and keeping communities safe. Ensuring the reliability of levees is a cornerstone of the district's flood protection work.
Currently, the Uvas Creek Levee Rehabilitation Project is helping to offset some of the severe damage to its levee along Uvas Creek caused by burrowing animals such as ground squirrels. These critters created a series of tunnels and holes along 1-mile within the levee. The project is rebuilding the levee to its as-built condition and implementing measures to prevent further holes from occurring. It is removing and replacing both banks from Miller Avenue to the Gilroy Sports Park. The maintenance repair is required to maintain the 100-year flood conveyance of Uvas Creek.
Valley Water is implementing the project in two phases. Phase 1 is addressing the land side of the levee. Phase 2 will address the creek side of the levee.   
Datapoints
Construction Schedule
Phase 1: Sept 2018 – Spring 2019 / Phase 2: Summer 2019 – Fall 2019
Cost
$8.3 to $8.8 million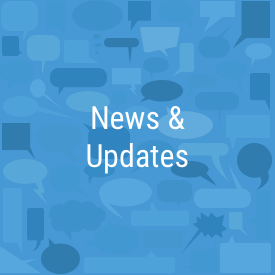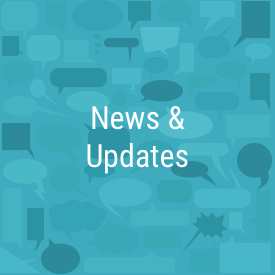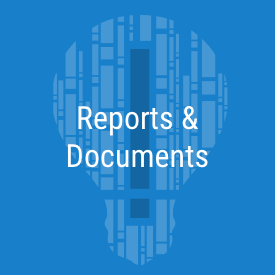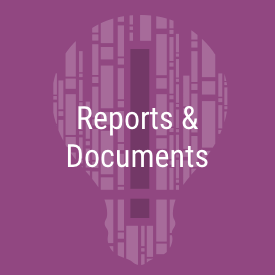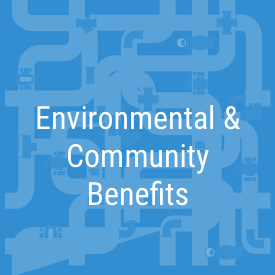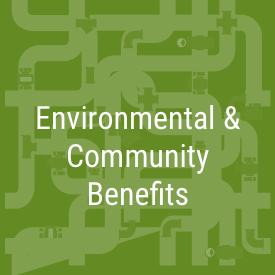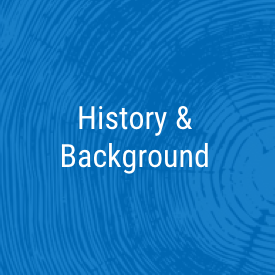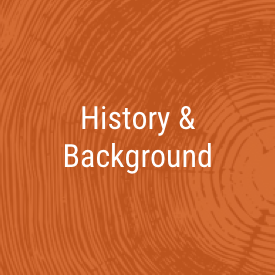 News & Updates
Project update

Valley Water will return to the project area in March 2019 to complete the remaining portion of Phase 1, a 1,000-foot-long stretch from West Luchessa Avenue to the downstream end of the levee near Gilroy Sports Park. Weekday work hours are from 7 a.m. to 4 p.m. Some Saturday work may be necessary and will occur from 9 a.m. to 5 p.m. The levee trail will be closed during work hours once construction resumes. Valley Water expects to complete Phase 1 in spring 2019. Phase 2 will begin in summer 2019.   
Valley Water's contractor has established a construction staging area next to Christmas Hill Park at Uvas Parkway and West 10th Street. Valley Water is utilizing a screened fence around the staging area to shield the neighborhood from the equipment. Contractors are using a temporary trailer at the site and stockpiling soil from levee excavation.
Trail access on the levee has some restrictions. Students using this trail to get to and from Gilroy High School, Las Animas Elementary School and Solarsano Middle School should be cautious when near the construction zones and follow contractor's warning and safety signs.  
Environmental & Community Benefits
Levees generally parallel the course of creeks and rivers and are a preventative measure to prevent flooding of the adjoining land. The work by the district to repair this levee will ensure flood protection for the community. In its current condition, the levee is deteriorated and will not function as it was designed.
History & Background
Since summer 2013, the United States Army Corps of Engineers has conducted routine annual inspections of the levee. The Corps' latest assessment classified and rated the levee's condition as unacceptable. The Corps determined the levee has been compromised and requested the water district.