About This Project
This project reduces pollutants in streams, reservoirs and groundwater of Santa Clara County by supporting surface water quality pollution prevention activities. These programs address water quality concerns currently identified by local and state regulatory agencies, as well as contaminants of emerging concern. Initiatives under this project are consistent with the Regional Water Quality Control Board (RWQCB) impaired water bodies designation and Total Maximum Daily Loads (TMDLs), which are the maximum amount of a pollutant that a water body can receive and still safely meet water quality standards. Under this project, Valley Water studies and implements methods to reduce methylmercury formation in reservoirs, and helps create and carry out realistic plans to reduce contaminants, such as nutrients, bacteria, pesticides, polychlorinated biphenyls (PCBs) and others, in local creeks and reservoirs.

This project addresses both greenhouse gas (GHG) reduction and climate change adaptation, as reservoirs are a major source of GHG emissions (i.e. methane) during low oxygen conditions. Oxygenation is the current mechanism to control mercury in fish and may reduce methane emissions. Oxygenation can also reduce the formation of harmful algal blooms, which may become more frequent with warmer temperatures.
*This project was voter approved as part of the Safe, Clean Water and Natural Flood Protection Program.
Datapoints
Schedule
Start FY 2022 / Finish FY 2036
Funding
Safe, Clean Water Fund ($32.8 million)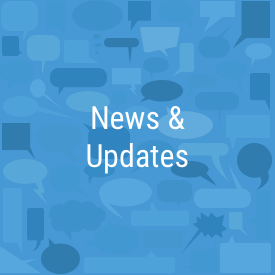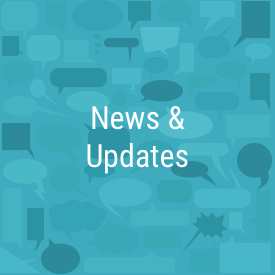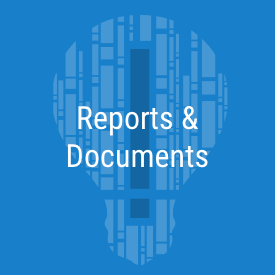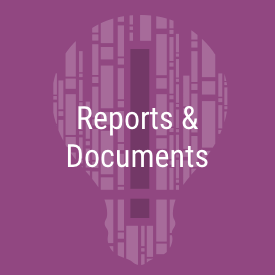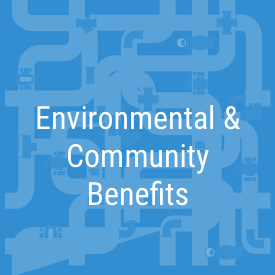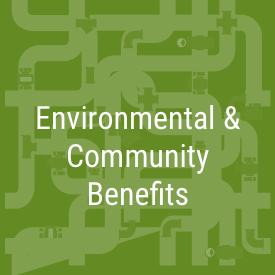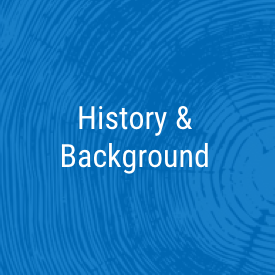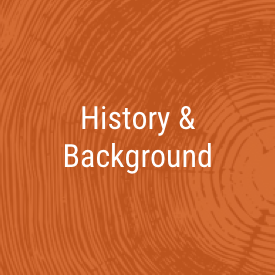 Environmental & Community Benefits
FY22-36 Key Performance Indicators for the Safe, Clean Water Program 
Investigate, develop, and implement actions to reduce methylmercury in fish and other organisms in the Guadalupe River Watershed.

Prepare and update a plan for the prioritization of surface water quality improvement activities, such as addressing trash and other pollutants.

Implement at least two (2) priority surface water quality improvement activities identified in the plan per 5-year implementation period.
Benefits
Reduces contaminants in streams and reservoirs

Improves water quality, including water slated for drinking water treatment plants

Increases understanding of mercury cycling in reservoirs to develop strategies that reduce toxic methylmercury in fish consumed by people and wildlife

Increases the scientific understanding of environmental pollutants to assist in developing actions to manage them

Supports regulatory compliance with surface water quality standards for local creeks and reservoirs

Addresses climate change
Geographic Area of Benefit 
Countywide 
History & Background
About the Safe, Clean Water and Natural Flood Protection Program
In November 2020, voters in Santa Clara County overwhelmingly approved Measure S, a renewal of Valley Water's Safe, Clean Water and Natural Flood Protection Program.
The program was first passed by voters in 2000 as the Clean, Safe Creeks and Natural Flood Protection Plan, then again in 2012 as the Safe, Clean Water and Natural Flood Protection Program. The renewal of the Safe, Clean Water Program will continue to provide approximately $47 million annually for local projects that deliver safe, clean water, natural flood protection, and environmental stewardship to all the communities we serve in Santa Clara County.
While evaluating ways to improve the 2012 program, Valley Water gathered feedback from more than 21,000 community members. That helped Valley Water create the six priorities for the renewed Safe, Clean Water Program, which are:
Priority A: Ensure a Safe, Reliable Water Supply
Priority B: Reduce Toxins, Hazards and Contaminants in our Waterways
Priority C: Protect our Water Supply and Dams from Earthquakes and Other Natural Disasters
Priority D: Restore Wildlife Habitat and Provide Open Space
Priority E: Provide Flood Protection to Homes, Businesses, Schools, Streets and Highways
Priority F: Support Public Health and Public Safety for Our Community
Each year, Valley Water prepares a report providing a progress update for each of these program priorities, along with fiscal year accomplishments.
To ensure transparency and accountability to the voters, the ballot measure also created an Independent Monitoring Committee, appointed by the Santa Clara Valley Water District Board of Directors. The Independent Monitoring Committee annually reviews the program's progress to ensure the outcomes are achieved in a cost-efficient manner and reports its findings to the Board. Additionally, the IMC also reviews each proposed 5-year implementation plan prior to its submittal for Board approval.
In addition, the program requires three independent audits.
View the Safe, Clean Water Program's annual reports, annual IMC audit reports, and independent audits, including a staff response, on the Valley Water website.