Datapoints
Schedule
Start FY 2022 / Finish FY 2036
Funding
Safe, Clean Water Fund ($5.1 million); Watershed Stream Stewardship Fund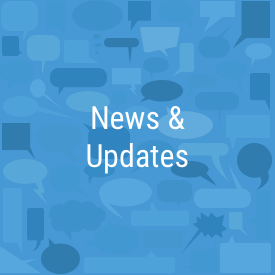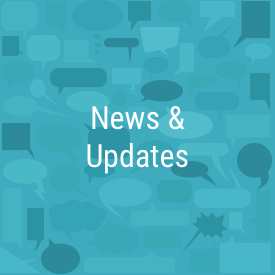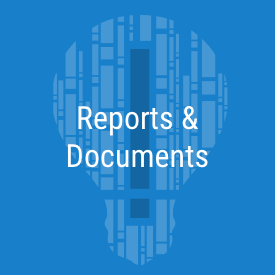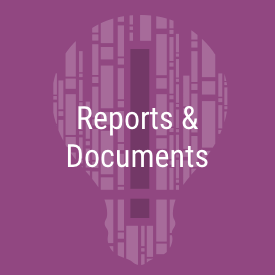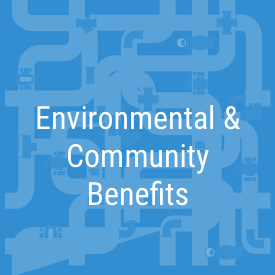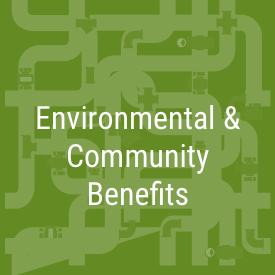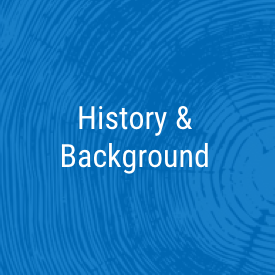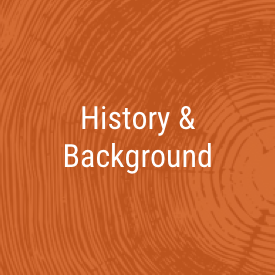 News & Updates
Volunteer cleanup events
Adopt-A-Creek (Year Round) - FREE! Sign up to make a difference in your local creeks now. We provide the permits, supplies, and even assist you in disposing of the trash! Minimum requirement is two cleanups per year. To become an Adopt-A-Creek partner or for more information, visit https://www.valleywater.org/learning-center/adopt-a-creek

Coastal Cleanup Day - Valley Water, in partnership with the Creek Connections Action Group (CCAG), hosted the annual Coastal Cleanup Day on Saturday, September 18, 2021 in Santa Clara County. The CCAG came together to host a hybrid effort, with staff leading in-person sites near the creeks and also neighborhood cleanups where volunteers took to the streets using the CleanSwell app to track their own clean-up efforts. A total of 913 volunteers cleaned 99.5 miles of creeks and streets, removing approximately 28,085 pounds of trash, including 1,347 pounds of recyclables.

National River Cleanup Day

 – Valley Water, in partnership with the Creek Connections Action Group, will be hosting National River Cleanup Day on May 21, 2022. Register for a cleanup on cleanacreek.org!
Updated April 2022
Environmental & Community Benefits
FY22-36 Key Performance Indicator for the Safe, Clean Water program 
Fund Valley Water's creek stewardship program to support volunteer cleanup activities, such as annual National River Cleanup Day, California Coastal Cleanup Day, the Great American Litter Pick Up, and the Adopt-A-Creek Program.
Benefits
Reduces contaminants entering our waterways and groundwater

Engages and educates the community, and supports watershed stewardship

Leverages volunteer community resources for efficient use of funds
Geographic Area of Benefit 
Countywide 
History & Background
About the Safe, Clean Water and Natural Flood Protection Program
In November 2020, voters in Santa Clara County overwhelmingly approved Measure S, a renewal of Valley Water's Safe, Clean Water and Natural Flood Protection Program.
The program was first passed by voters in 2000 as the Clean, Safe Creeks and Natural Flood Protection Plan, then again in 2012 as the Safe, Clean Water and Natural Flood Protection Program. The renewal of the Safe, Clean Water Program will continue to provide approximately $47 million annually for local projects that deliver safe, clean water, natural flood protection, and environmental stewardship to all the communities we serve in Santa Clara County.
While evaluating ways to improve the 2012 program, Valley Water gathered feedback from more than 21,000 community members. That helped Valley Water create the six priorities for the renewed Safe, Clean Water Program, which are:
Priority A: Ensure a Safe, Reliable Water Supply
Priority B: Reduce Toxins, Hazards and Contaminants in our Waterways
Priority C: Protect our Water Supply and Dams from Earthquakes and Other Natural Disasters
Priority D: Restore Wildlife Habitat and Provide Open Space
Priority E: Provide Flood Protection to Homes, Businesses, Schools, Streets and Highways
Priority F: Support Public Health and Public Safety for Our Community
Each year, Valley Water prepares a report providing a progress update for each of these program priorities, along with fiscal year accomplishments.
To ensure transparency and accountability to the voters, the ballot measure also created an Independent Monitoring Committee, appointed by the Santa Clara Valley Water District Board of Directors. The Independent Monitoring Committee annually reviews the program's progress to ensure the outcomes are achieved in a cost-efficient manner and reports its findings to the Board. Additionally, the IMC also reviews each proposed 5-year implementation plan prior to its submittal for Board approval.
In addition, the program requires three independent audits.
View the Safe, Clean Water Program's annual reports, annual IMC audit reports, and independent audits, including a staff response, on the Valley Water website.