About This Project
This project allows Valley Water to revitalize habitat for rare, threatened or endangered species or vegetation types, and create a more contiguous corridor for wildlife, including pollinators. Funding helps to restore degraded habitat by removing invasive plants and/or revegetating with native species. Funding is prioritized for projects that include community partnerships or provide education for nearby landowners and other stakeholder groups on the control of harmful species.
The project will also create an Early Detection and Rapid Response Program to identify and treat small infestations of new weeds before they become established.
Increasing the quality and quantity of native habitat areas and improving the connections between them are important adaptive strategies to support native species as climate conditions change. It increases access to new areas for migration and more room for hiding, hunting, breeding and rearing as needs evolve and increase.
*This project was voter approved as part of the Safe, Clean Water and Natural Flood Protection Program.
Datapoints
Schedule
Start FY 2022 / Finish FY 2036
Funding
Safe, Clean Water Fund ($8.1 million)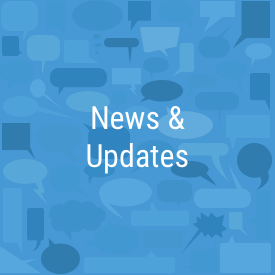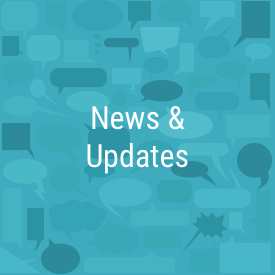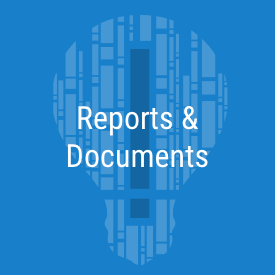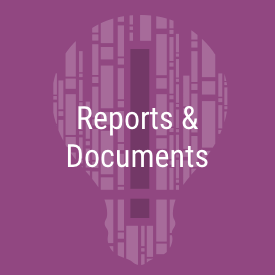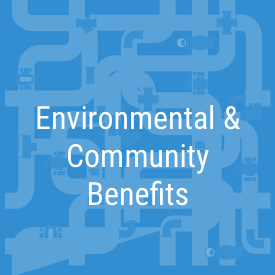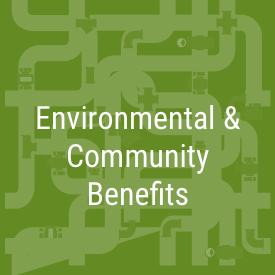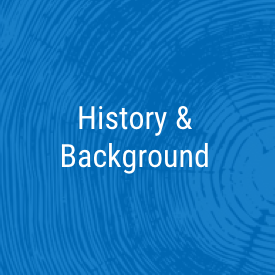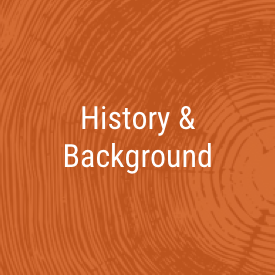 News & Updates
KPI #1: (Revitalize acres)
Continuing 3 partnerships to revitalize native habitats, cooperate on Early Detection and Rapid Response (EDRR), identify occurrences, and remove invasive plants:
KPI #2: (Early Detection and Rapid Response)
Draft target list of EDRR species has been developed

In the process of bringing on board a consultant to assist in the development of the EDRR program
KPI #3: (Invasive species)
19 populations of target emergent invasive species have been identified and documented since July 1, 2021.

A total of 211 populations of target species have been identified and documented since 2018.
KPI #4: (Information sheets)
Information sheets will be developed for high priority early detection species for the county. The timeline for information sheet development is expected to coincide with that of the EDRR manual, currently anticipated to begin in FY23
Additional activities:
Valley Water is a founding and active member of the Santa Clara County Wildlife Corridors Working Group with the United States Fish and Wildlife Services (USFWS), California Department of Fish and Wildlife (CDFW), Caltrans, Santa Clara Valley Transportation Authority (VTA), Santa Clara County Parks, Santa Clara Valley Habitat Agency (VHA), Peninsula Open Space Trust (POST), Open Space Authority (OSA), The Nature Conservancy (TNC), De Anza College, and others

Valley Water is an active member of the Santa Clara Weed Management Area (SCWMA) working group with Santa Clara County Parks, California State Parks, County of Santa Clara Division of Agriculture, Caltrans, and other area partners
Updated April 2022
Reports & Documents
Web sites and online tools
Methods to control invasive plants 
Water mold alerts
Phytophthora species are pathogenic water molds affecting our native plants. For more information, go to Why the concern (2015), CNPS and below. 
Record, Track and Monitor Weeds
Native Plant Gardens
Environmental & Community Benefits
FY22-36 Key Performance Indicators for the Safe, Clean Water Program
Revitalize at least 21 acres over a 15-year period through native plant revegetation and/or removal of invasive exotic species.

Develop an Early Detection and Rapid Response Program Manual.

Identify and treat at least 100 occurrences of emergent invasive species over a 15-year period, as identified through the Early Detection and Rapid Response Program.

Develop at least eight (8) information sheets for Early Detection of Invasive Plant Species.
Benefits
Increases viability of native plant species by reducing competition from non-native, invasive species

Improves habitat by installing tidal, riparian, and upland plant species or allowing native vegetation to passively regenerate after treatment/removal of invasive species

Improves ecological function of existing riparian, wetland and potentially upland habitats to support more diverse wildlife species

Improves patchy wildlife corridors by increasing connectivity with nearby habitat areas

Increases community awareness about the damaging impact that non-native, invasive plants have on local ecosystems

Helps to prevent new invasive species from becoming established

Early Detection Invasive Species Information Sheets will guide staff and public on identification and treatment options, raise public awareness, and help prevent the spread of new noxious weeds
Geographic Area of Benefit
Countywide
History & Background
About the Safe, Clean Water and Natural Flood Protection Program
In November 2020, voters in Santa Clara County overwhelmingly approved Measure S, a renewal of Valley Water's Safe, Clean Water and Natural Flood Protection Program.
The program was first passed by voters in 2000 as the Clean, Safe Creeks and Natural Flood Protection Plan, then again in 2012 as the Safe, Clean Water and Natural Flood Protection Program. The renewal of the Safe, Clean Water Program will continue to provide approximately $47 million annually for local projects that deliver safe, clean water, natural flood protection, and environmental stewardship to all the communities we serve in Santa Clara County.
While evaluating ways to improve the 2012 program, Valley Water gathered feedback from more than 21,000 community members. That helped Valley Water create the six priorities for the renewed Safe, Clean Water Program, which are:
Priority A: Ensure a Safe, Reliable Water Supply

Priority B: Reduce Toxins, Hazards and Contaminants in our Waterways

Priority C: Protect our Water Supply and Dams from Earthquakes and Other Natural Disasters

Priority D: Restore Wildlife Habitat and Provide Open Space

Priority E: Provide Flood Protection to Homes, Businesses, Schools, Streets and Highways

Priority F: Support Public Health and Public Safety for Our Community
Each year, Valley Water prepares a report providing a progress update for each of these program priorities, along with fiscal year accomplishments.
To ensure transparency and accountability to the voters, the ballot measure also created an Independent Monitoring Committee, appointed by the Santa Clara Valley Water District Board of Directors. The Independent Monitoring Committee annually reviews the program's progress to ensure the outcomes are achieved in a cost-efficient manner and reports its findings to the Board. Additionally, the IMC also reviews each proposed 5-year implementation plan prior to its submittal for Board approval.
In addition, the program requires three independent audits.
View the Safe, Clean Water Program's annual reports, annual IMC audit reports, and independent audits, including a staff response, on the Valley Water website.